About

Unheard made this little pixel art for me.

I'm Vera. Please message me, I love striking up conversations.
I'm an amateur artist. Just quit my job. Taking a break from school. I have a lot of free time.
[
Tumblr
] [
instagram
]
What I
look like
----
snapchat: verafyr
kik: verafyr
Wanna gift me?



Current dream avie:



I only need these items!

Unseelie Chaos (Legs)
Amethyst Diamond Dog (Dark Feathered Ears)
High Blush (Lavender)
Eyeshadow Sweep (Purple)


I WILL give you art for a donation of any items
I do art trades !
________________________________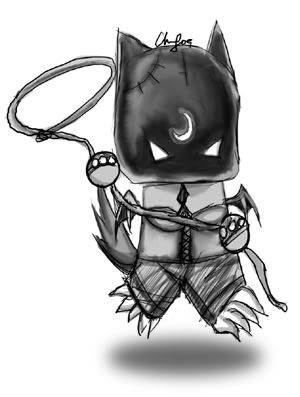 Last avie artwork given to me, June 30th, 2009, by karumen-chan.
I HAVEN'T GOTTEN ART SINCE 2009 SRSLY GUYS
&& nyota-chan is awesome for drawing me
this
. I colored it.
I have no friends IRL.
gaia member since '08
Journal
SK's Gaia Journal
A little log where I'll most likely be bitching. (:
Signature
[ artshop ]
art by OishiiMinto