About

QUESTING:
Rosamund's Redemption


"I am The Voice of the past that will always be, filled with my sorrows and blood in my fields...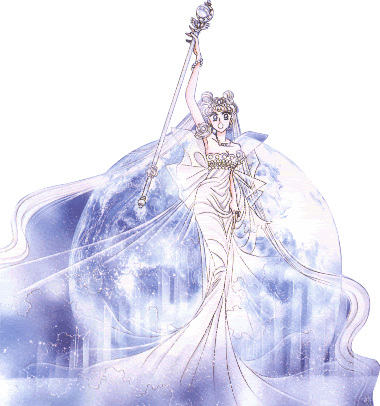 ...I am The Voice of the future, bring me your peace and my wounds they will heal."

THANK YOU ORESTAS FOR YOUR BELOVED DONATIONS!!


Made on the Yugioh Cardmaker site by xSailor Chibimoonx. Thank you!



THANKS SO MUCH FOR HELPING ME WITH MY MANGA NEO-QUEEN SERENITY QUEST darkdoom227!!!



I won Week 22 in 2007, 7th place. Same week as Tiago Costa!






Hiya! I'm VB! Here some stuff about me


-Birthday - April 8th
-I'm 26



Things I like:


Art
Anime
Manga
Reading
Drawing/coloring
Pandas
Gaia (duh)
Cartoons
Stuffed Animals
Avatar: The Last Airbender
Rings (I have to wear at least 4 when I leave my house)

People on Gaia I like (I mainly talk to these people alot or I just like them

)
Demonic_Catz
Loaner
Tyndo Tsagar
iEndlessly
MaskedPhantom
any donators



Things I don't like:


Beggars
People who send me PM's that talk about "undetectable" botting software, hand out the surveys that ask you for your password/username, and pose as admins
People who are very illiterate (use so much chatspeak/l33t speak or spell so horribly that you can't decipher what they're saying)





I'm getting REALLY tired of random friend requests, so stop sending me them!! I don't mind random PM's, but if you really want to be my friend, let's talk first


If you can't tell, I like taking Naruto tests to see which character I am because it likes to change



The STUPIDIST PM I've ever gotten




















Friends
Viewing 12 of 25 friends
Journal
Rantings of VB
Hey!
Things are turning around!
Multimedia