About
Previous Username: I Viet Thuong I
Profile Made by an Old Friend <3

Basic Info:
• Name: Tammy Nguyen
• Age: 20
• Asian; Vietnamese
• I LOVE reading about myths and legends. Especially Greek Mythology
• I love to play video games, listen to music, Korean Hip Hop & R&B. AOMG <3
• I love watching action movies more and I love DC and Marvel! <33
• I have bias. Jay Park, Loco, Kang Gary, Dok2, Eun Ji Won
• Tekken is my favorite fighting game. My favorite characters in Tekken are: Lars, Kunimitsu, Alisa, Lili, Jun, Unknown, Asuka, Jin, and Hwoarang
• Smite is my current favorite game to play. My main is Nemesis. <3
• I love Korean Music a lot. Especially Hip Hop and R&B.
• Running Man is my addiction
smile
• I am such a geek and my love for Fantasy, Legends, and Myths cannot be described in words....
• I'll update more when I think of some. ;x
!!!!!~QUESTING:
FALLEN WISH
(Thank you! CB Nostalgia! <3 )) & Compass of Seidh & Steel-plated Ninja Band
Thank You IBananayou! :3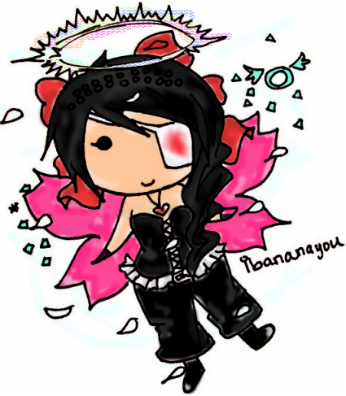 _______________________________________________
Thank you, One Woman Revolution! <3
Friends
Viewing 12 of 61 friends
Multimedia