About


My name is Kitana and I am the Vampire Sex Goddess. In case you can't figure it out, this is me.
This is where the madness begins.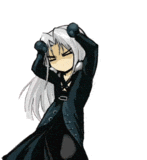 [color=blue][b]Bloodlust.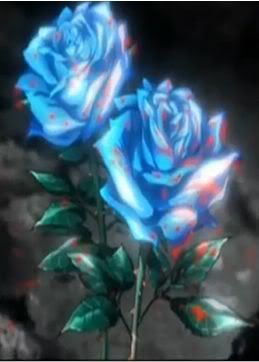 Onto other things.
If you must label me, which I doubt you can do, label me as the only sane one in a world gone mad.
Yes I am an evil pyschotic freak. Care to get near me?


........

My heart belongs to Louie Von Helson. Until the day comes I find him in real life I will look at no one else.
Friends
Viewing 12 of 56 friends
Signature

"911 Emergency. Hello? .....I just killed my boyfriend...."