About
Konnichiwa!
Ni Hao!
Anyong Haseyo!
Bonjour!
So!
20 Fun Facts About Me

20) I'm incredibly lazy
19) I want a cat, because they're just as lazy as I am and keep good company

1

I like to listening to music

17) I love to shop

16) I love cake and ice cream

15) I draw and write only when I feel like it

14) I have a deviantart account

13) I have a fanfiction account

11) I have a wattpad account

10) I can speak Japanese and French

9) My fun fact number 12 is missing

8. I like reading fanfiction

7) I live in North America

6) I like talking to people

5) I love to cook.
4) I practice tai chi and kung fu

3) I'm a ninja

2) I want to be a mechanical engineer and a graphic design

1) I like anime

and then...
12) I like to drive around for the hell of it XDD
Add me!
Deviantart
Fanfiction
Wattpad
Friends
Viewing 12 of 119 friends
Signature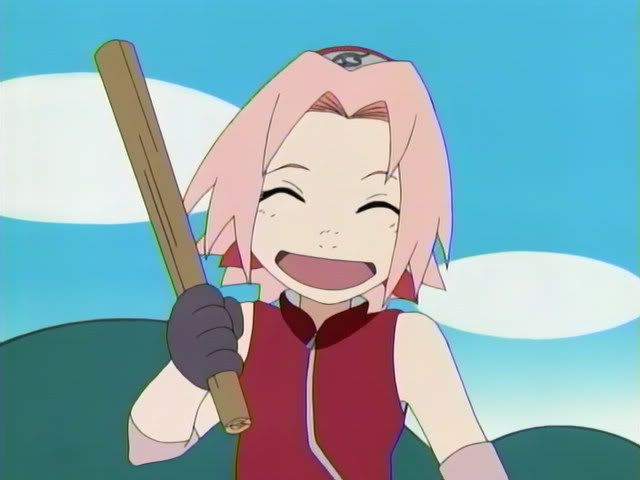 Who's Next?