About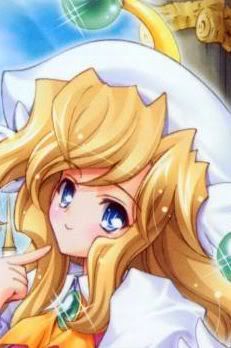 Happy New summer Gaia.
Democratic nominee- Obama-ohhh black power or brack power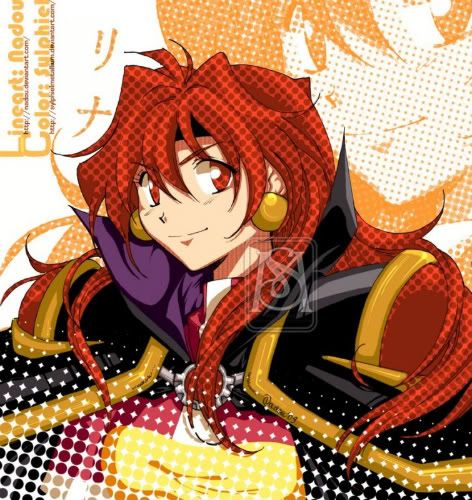 Anime Character of the week.
A section where I honor anime characters that make ballsy and courageous acts, this is not a section for weaklings.
18/400
Mr. Kimura
From the anime and manga Azu Manga Daioh, Mr. Kimura is a hero. Not only is he putting himself out there in the front line of the class room, where unscrupulous highschool girls are always out to get him, but he also puts his body in aquatic harm as he tries to become their life guard.
Even the wicked girl Kaorin can't keep her hands off of this legendary teacher. She even goes so far to force him to dance with her. When it comes to serving as an honorable chaperone and a trusting adult, Mr. Kimura exceeds in all areas of tuteledge, making him my anime character of the week!
My word of the month:
Tardy
Def- When something is repeatedly idiotic
- George Bush
-America
My Lists of Justice, they explain my top dislikes and discouragements.
On Notice:
1. Hilary Clinton
2. Books
3. Grizzly Bears
4. Science and Technology
5. Christianity
6. Empty slot
7. Nerds
8. Apple Jacks
9. Narks
10. None as of now
Nolonger on Notice
Islam- Because Christianity has done me wrong.
Dead To Me:
1. Jennie
2. Crickets
3. Jack Mcfairyland
4. Drew Carey
5. Empty slot
6. Target
7. Empty slot
8. Vegetables
9-10 None as of now
Revived
Books- they are now on-notice
Taco Bell- Love their ten tacos for twelve dollars
Fantasies:
1. To become a girl
2. Jump down the grand canyon
3. Have a gender alternating curse
4. Date with female version of self
5. Punching Felicia in the face
6. Playing card games against Hitler or Saddam,
7. To Change the past
8. Wedding Sairy
9. To Be Naga
10. Own a Dell computer
Fantasies lived
Ate fifty Americone dream and it was sweet liberty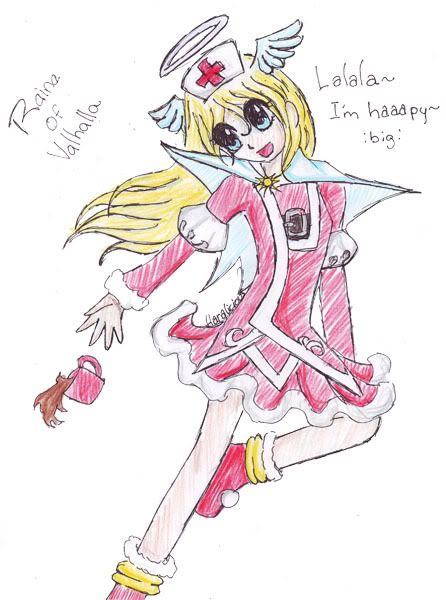 ]

"Hey it's me! XD"
Friends
Viewing 12 of 24 friends
Journal
Uprising of an Empire
Better be careful around me
Hear about the amazing adventures I have
Multimedia
Signature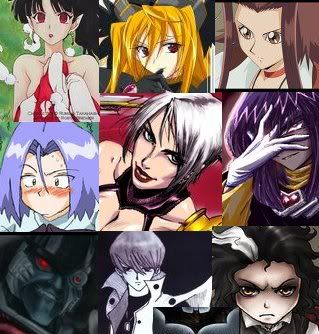 STEWART/COLBERT '12