About


Happy 30th my LOVE! and heres to another 30! & more!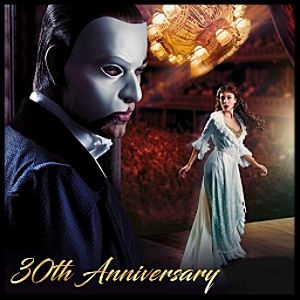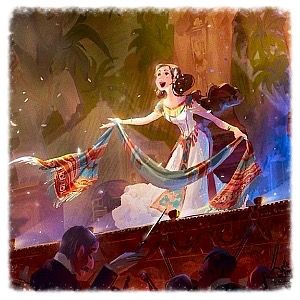 The music I share in my profile is a representation of me.
Either how I am at the moment or just something I want to share
I'd be honored if you listen to it. I try to make it not loud and obnoxious
So many people who visit tell me how they adore my choices, don't miss out on something that can touch your heart.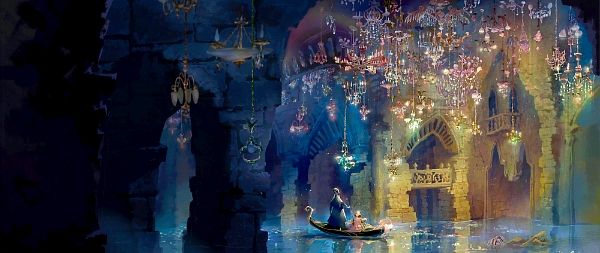 There's a lot to me, but I'll keep it simple here.
Been on Gaia far longer then I should have
Seems nostalgia and the few good friends I have here
Are what keep me here...
I

DONT

accept random friend requests.

I am a very kind, generous and friendly sensitive individual,
But I'm quick to anger when I am wronged or m friends, when certain individuals seem the need to have superiority complexes on here and twisted ways of thinking.
I am an INFP, personality type. Remarkable how accurate it describes me.
Just a click away. I recommend looking it up!


My friends here are kind, generous and good people all around they mean much to me.
These friends are the ones that keep bringing me back here.
Through the many times I have had strong intentions to just leave.
As Gaia is not longer or even close to the place in the past I enjoyed.
Also having a very complicated life in general, tends to drag me away.
I love to express myself through my avi. I try to enjoy the little pixels here.
Such as ones that represent me personally
OR are replicas it seems of things I actually possess!
I DO enjoy donating and helping others out. But, I say WHO and WHEN : ]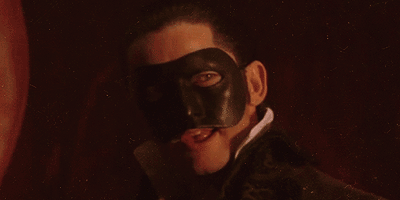 My life is 楽

I'm

IN

and

OUT

here on Gaia.
Sometimes I go on long Hiatus's do to real life circumstances.
If I'm online then apparently I have a some time on my hands,
and have decided to catch up with friends here...and dress up...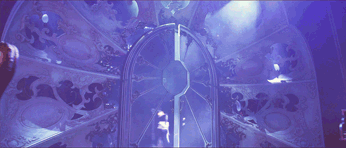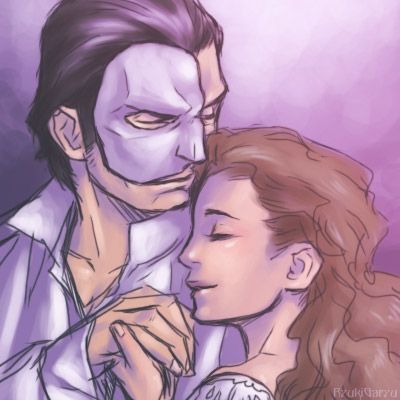 Every day I live, how I wish to be free
Forced to live this life led by cruel reality
Everything I need is right here with you
Leave the world behind, that is all I want to do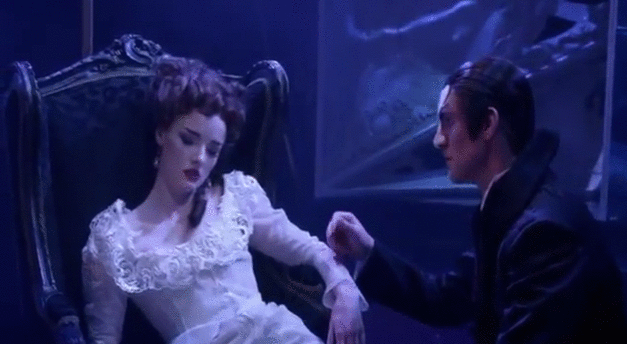 If I wish upon this night sky of stars
I want to meet you, now
I just want to say from faraway


"I love You"
私は本当にかわいいです!!
I
'
v
e
b
e
e
n
h
a
v
i
n
g
t
h
e
s
e
w
e
i
r
d
t
h
o
u
g
h
t
s
l
a
t
e
l
y
.
L
i
k
e
,
i
s
a
n
y
o
f
t
h
i
s
f
o
r
r
e
a
l
.
O
r
n
o
t
?
(
E
v
e
r
y
t
h
i
n
g
i
s
S
u
r
r
e
a
l
,
M
a
y
b
e
I
n
e
e
d
m
o
r
e
S
l
e
e
p
)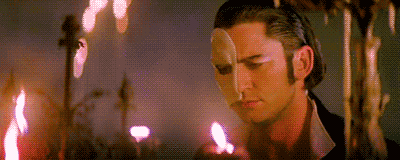 Friends
Viewing 12 of 84 friends
Journal
The Garden Forgotten By Time
~The Forgotten Pages~ Scatterd Petals and Falling Feathers
Multimedia