About
I am formerly Fangx610
My name is Bronson (and you may call me that), I'm 21, into 3D art, aircraft, anything with moving parts, and I go to Rutgers University. I act, play baseball and football (not for my school though) and I make videogames.
Easy Bake Oven is the s**t!

Easy Bake Oven Wrote:
That's the greatest thing ever!!


This is me:



Nerversis: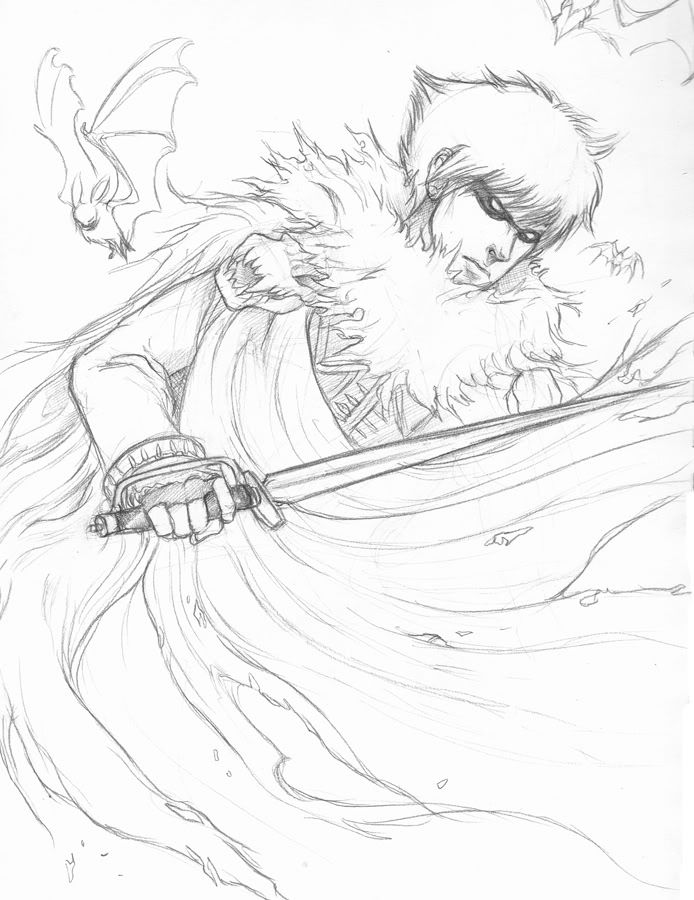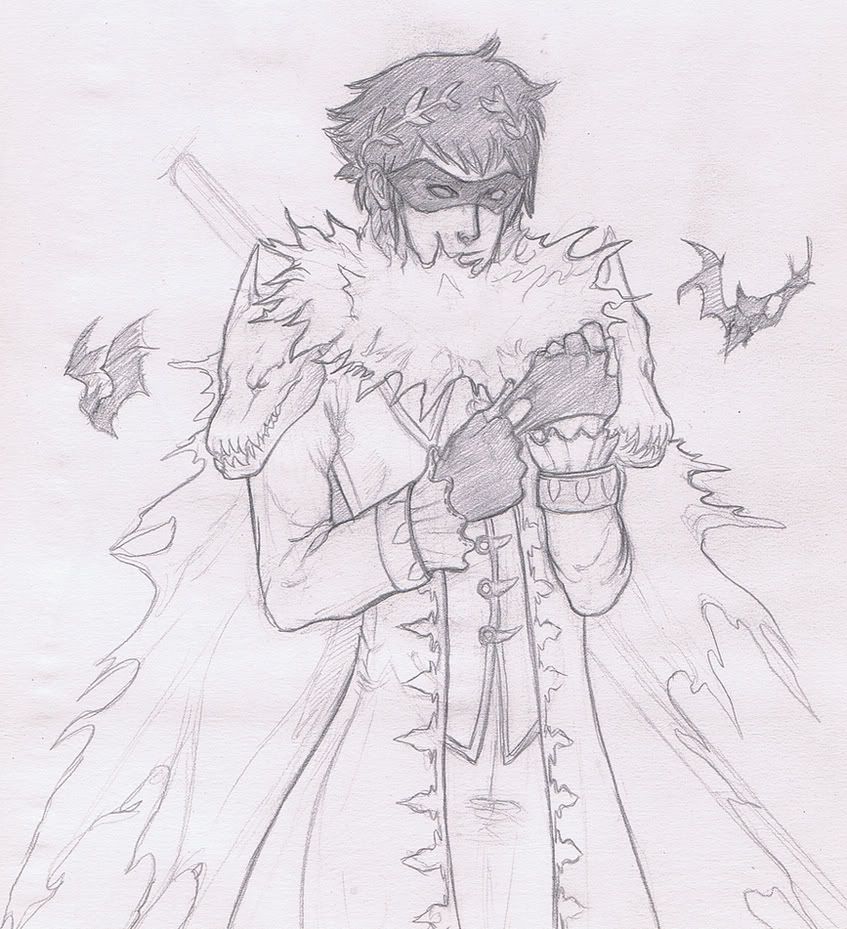 LCF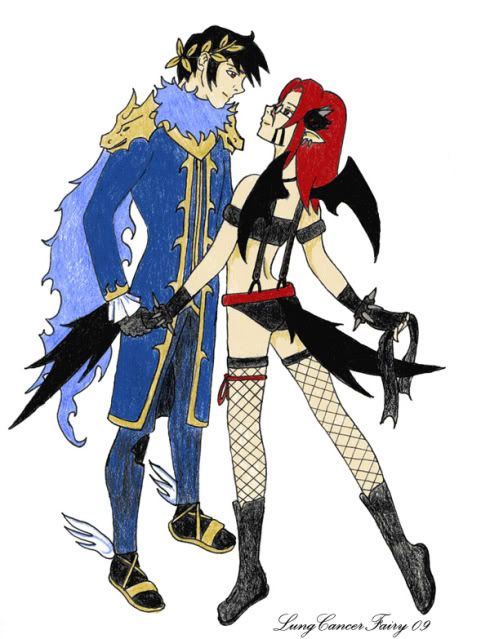 LCF's brother:


Easy Bake Oven


Messed up Matsuo's gift art to me!!!



Craze's birthday art for me!



-Peace
Fang
Journal
Bronson's Journal
Welcome!
Myself enclosed