About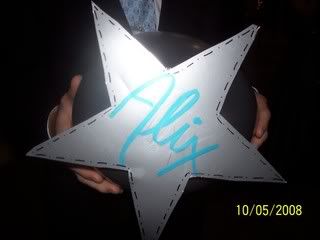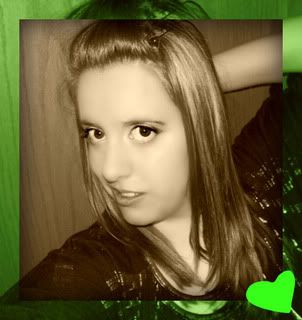 xoxoxoxoxox

Alix Janae Kampen




✖

xoxoxo

Call me

Unique




✖

xoxoxo

I am a

Administration Professional with a College degree




✖

xoxoxo

Which makes me

Twenty-Two




✖

xoxoxo

I happen to be

Canadian




✖

xoxoxo

Because I live in

Alberta




✖

xoxoxo

Orientation

Bi-Sexual




✖

xoxoxo

I am

Taken as of December 21, 2013




✖

xoxoxoxoxox

Lit to Adv Lit Roleplayer




✖

xoxoxoxoxox

Insecure




✖

xoxoxoxoxox

Passionate




✖

xoxoxoxoxox

Loyal




✖

xoxoxoxoxox

Loving




✖

xoxoxoxoxox

Friendly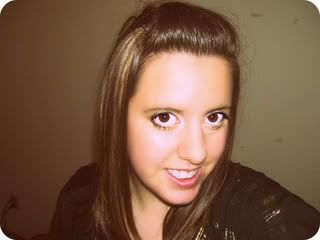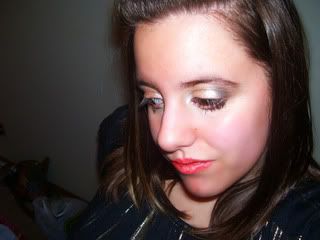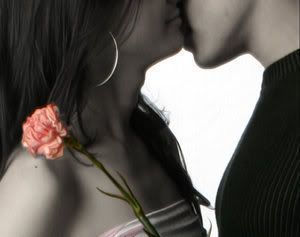 Rest In Peace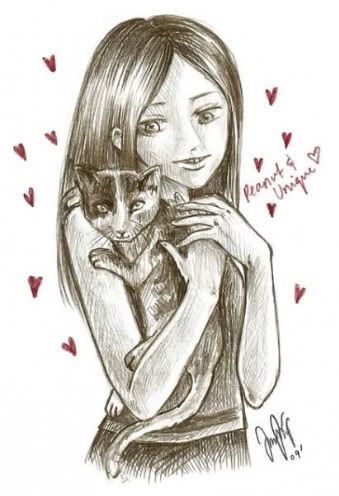 Here is my baby sister, Peanut (don't ask i was 2 when i named her.) I have had her since I was two and she was just born when we got her. I love her more than the world itself! You'll be in my heart, forever and for always. <3 I'll miss you baby girl.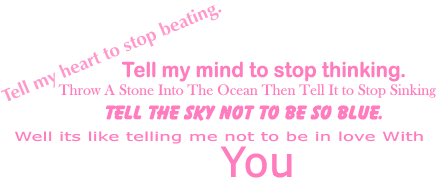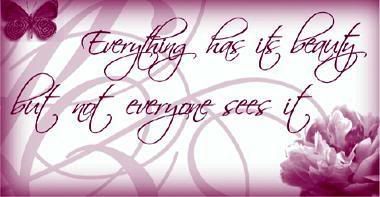 ART BOUGHT BY ME
OF MY AVATAR!!
[click the word bought it takes you to a link of the art lol]
[align=right]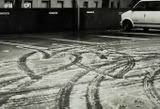 Friends
Viewing 12 of 33 friends
Journal
All About Alix
This is where you can see my pictures, my roleplay characters, and the contest i have won. I may add more later on... who knows.