About
Avi Art For Me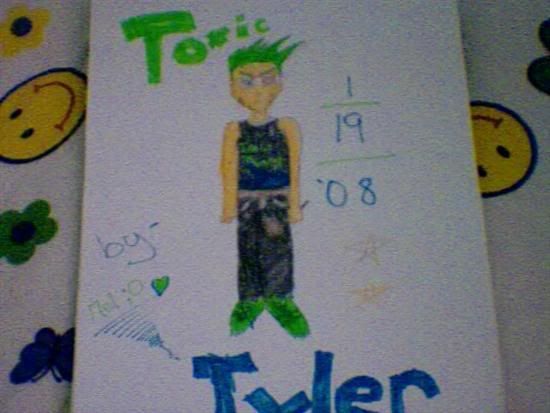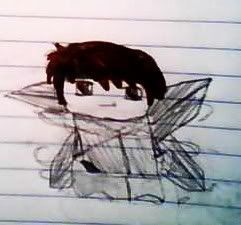 Current Quest
Nothing at the moment.
Unheard Words
The night I felt good
Was the night I looked to the stars
From my bed, I could see the North Star
And each star, made me think of a soul
And for each soul, there is a heart
One of those stars represented me
You, who I cared for so dearly
I thought of the many things I would say to you...
Tomorrow
That I was a fool
That I was always wrong, not right
That I was the only one who cared
And, that I loved you dearly.
The truths that would have been said
Were all destroyed as your lie has been revealed
The words I had locked inside,
HAD BEEN DESTROYED.
So...
Someday, I hope for you to listen to me
For you to be there for me
Because now I'm the one with a chain around her ankle
Attatched to your leg
Being dragged around as you move
Listen To Me -Meg(Banningheart)
Friends
Viewing 12 of 124 friends
Multimedia
Signature