Ⓧ About Ⓧ
UNCANNY X-MEN
◄►
COLOSSUS
◄►


Ⓧ Add Comment : View Comments Ⓧ



Information from Wikipedia


Colossus (Piotr Nikolaievitch Rasputin) is a fictional character, a superhero in the Marvel Comics universe. Created by writer Len Wein and illustrator Dave Cockrum, he first appeared in Giant-Size X-Men #1 (May 1975). A Russian mutant, the character is a member of the X-Men, and is by far the physically strongest member of the team. Able to transform into a strong metallic form, even without his powers he still cuts a physically imposing figure standing at 6'7". Throughout the series he has been portrayed as a quiet, shy character, honest and innocent. He has had a fairly consistent presence in X-Men-related comic books since his debut. A talented artist, he only reluctantly agrees to use his powers in combat, feeling it is his responsibility to use his abilities for the betterment of human and mutant-kind.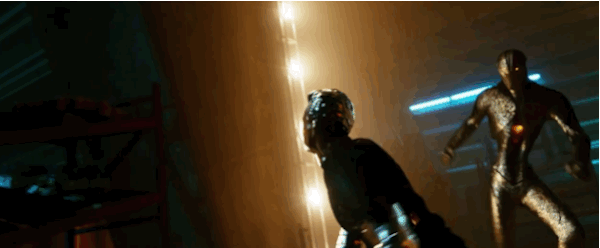 Ⓧ Behind the Hero Ⓧ
Call me Piotr, for now.
I am 23 years old, a college student, and have been on gaiaonline since '07.

I've been a fan of Colossus for the longest time. He's my favorite Marvel character of all time. I own several of his collectibles, including the X-Men Danger Room Session statue of his. I have statue #168 out of 1000.

I have a large comic book collection and follow several new releases.

Uncanny X-Men

is my favorite title. I also read

Amazing X-Men

and

X-Men

.I loved

Cable and The X-Force

and

X-Force

.