About
I was once normal like you.
I have CDO
It's like OCD, but all of the letters are in alphabetical order.
AS THEY SHOULD BE!
Current Robot Unicorn High Score:
49032
Heavy Metal
55050
So, there's this girl.
She makes me smile.
Every time I think about her...
Heather<3
P.S. We're totally getting married
Journal
Chaos shall rule
Full Anarchy!
Multimedia
Signature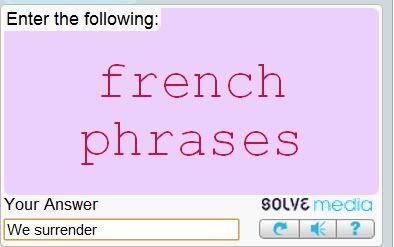 Don't take anything I say seriously, it will end badly.
If I tip your post, it's probably not because I thought your post was good.
Because it totally wasn't.
I tip if I like signatures mostly.