About
Age=18
Pet= a mixed laborador, german pointer, rottweiler, and other stuff...
school=graduated Assassins Academy
Jobs=Subway, Assassins R Us
hobbies=drawing, drawing, reading comic books, playing Hitman and drawing, oh and t.v.!!!!

Hello and welcome!!! I like manga (favorite manga demon diary) and comic books (my favorite character Phoenix!!). I love to draw different comic characters. I recently started drawing on t shirts and they turn out to be really good, so i may go into graphic design for college. I'm really young to go to college now so i decided to wait till next year. I like to play video games (Hitman blood money) i want hitman contracts soooooooo baaaaaad!!! its ok, i have metal gear solid 3 so im good for now...
I would ask for donations but i will leave that decision to you... *cough cough*...
LOOK my dream avi!!!!
the second i already been, i would like to try the third and put her in the arena and call her snow b***h!!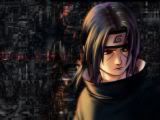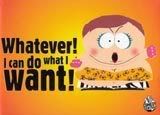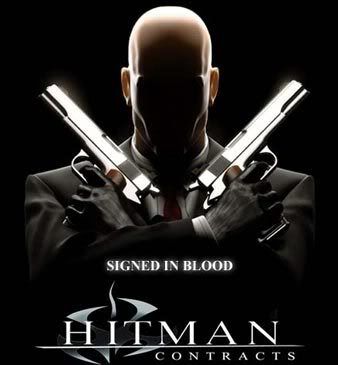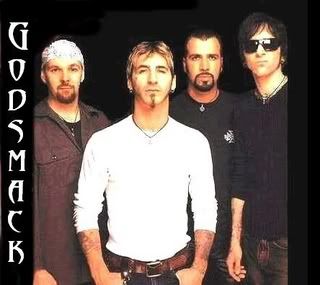 Multimedia
Signature