About

Hm I guess I should put a little bit about myself. The names Twitterpater,don't call me Twit or I will hurt you. My nick name is Witter or Ter.
I like to roleplay and what not, um and I can be a huge brat when the mood hits me. I was fighting bone carcer and I lost a bone in my shoulder so I can longer move the upper part of my dominant arm. I don't mind talking about it so you can ask if you want, but you have only your self to blame if I go off on a rant. Witter is dyslexic, I will some times re-use a word or dumb down my speech because spelling is hard for me.
This avi was at first a mule of a mule, but I've grown to like it. No you can have my other name, if I like you enough you have it or I'll give it to you.
I like art, so draw me. Please?

Mistress Kittles is my Angel! And I am her ego stroking bunny! So HA!


Thats it for now.
Friends
Viewing 12 of 23 friends
Journal
Just for my OCs
This will simply hold pictures of my avi art and my OC art.
Multimedia
Signature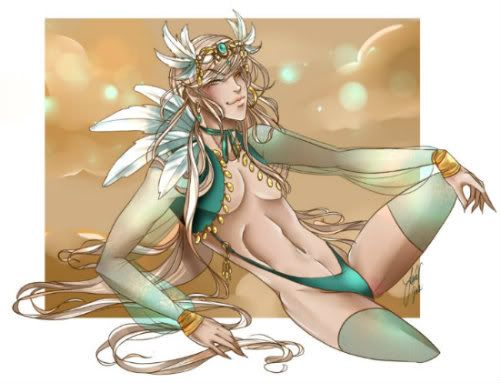 Weathered by pain. Sheltered by friends.
Don't quote me!
The teal band proof of a fight that needs support. One of the fighters has slipped away right before my eyes. The ribbon will always stay.