~Twilight...Angel~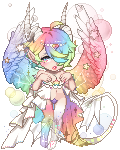 Details
Last Login

08/24/2016 9:21 am

Total Posts

40579

Posts Per Day

10.03

Member Since

07/28/2005
Gender

Female

Birthday

05/26/1988
---
Interests
Favorite Movies/Anime
Favorite TV Shows
Favorite Reads
About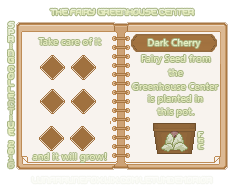 Our deepest fear is not that we are inadequate.

Our deepest fear is that we are powerful beyond measure.

It is our light not our darkness that most frightens us.

There's nothing enlightened about shrinking so that other
people won't feel insecure around you.

It's not just in some of us; it's in everyone.

And as we let our own light shine,
we unconsciously give other people
permission to do the same.

As we are liberated from our own fear,
Our presence automatically liberates others.

—Marianne Williamson


3DS Friend Code:
3695 - 0873 - 3687

Currently Broken

New 3DS Friend Code:
4828-7695-4157
Friends
Viewing 12 of 52 friends
Journal
<3 Foxy entries (lol)
just a place for me to post things and for my friends to comment about how much they love me ;) lol
Signature
These babies want plots & RP! Inquire... Wherever!