Sup?
My name is TsunDara, call me Tsun or Dara if you want, or anything you wanna call me.
I am not good at introducing myself since I seldom go online these days but I still play, still counted?
Anyways.... BRACE YOURSELVES! SPOILERS ARE COMING!


| Daphne Rose | 13 | August 1| Pinoy | Philippines | Southeast Asia | World |



Gaia Fam Bam:
Mom:
~ LuxuryPika
Dad/ies:
~ La Constantine
~ Sexiest_Porno
Siblings:
~ Rainism xD (ROWAAAAANG)
~ MinnoRi_chan
~Pikachu x Dono -PH-
~ || Chibi Berry ||
~ Yume Chibi Chan
~ and many moooore..
[If you are part of meh fameleeh, and you are not in the list, tell me

]
ARTS MADE BY FABULOUS PEOPLE: (Pls make avi arts for me

)
This is by: Akamune Fuyuki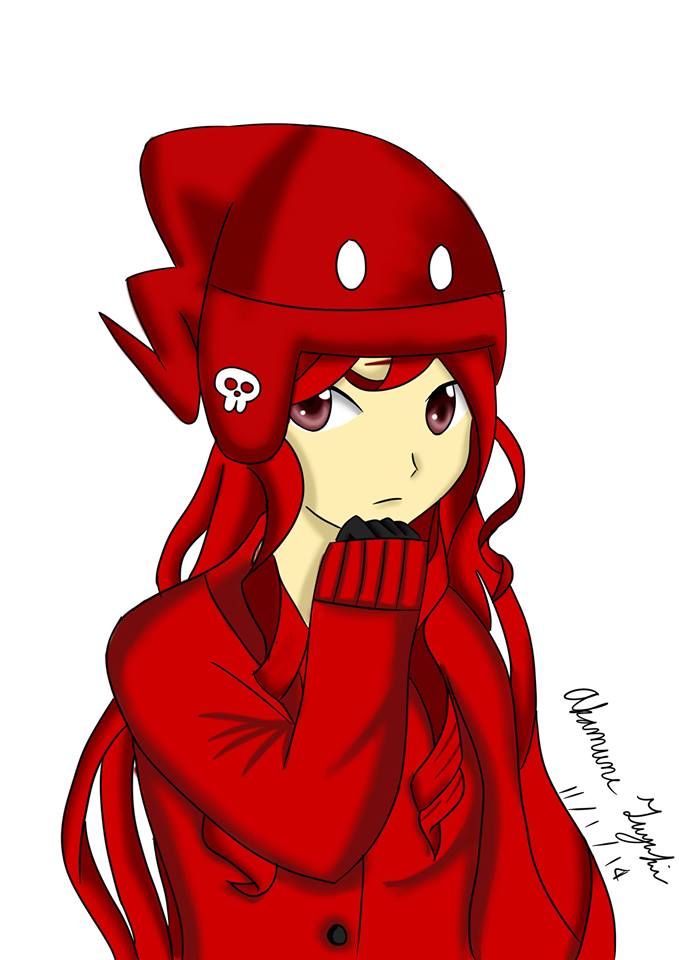 This is by: Dad (La Constantine)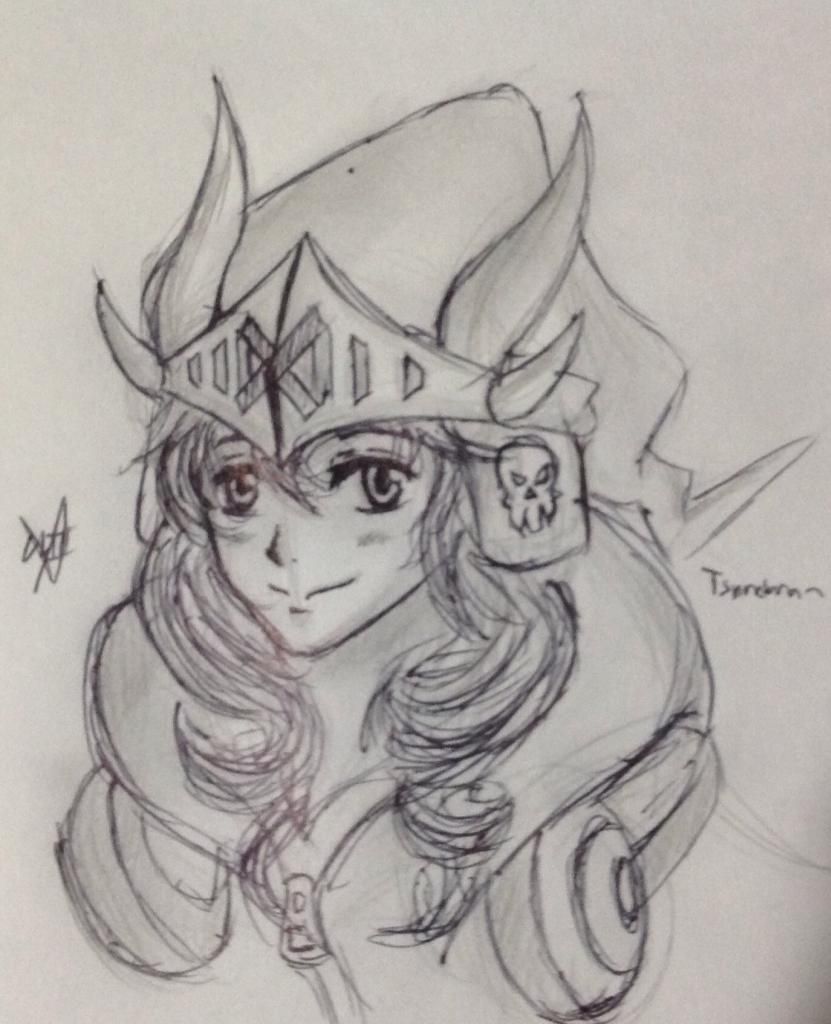 This is by: Takeshi x Dono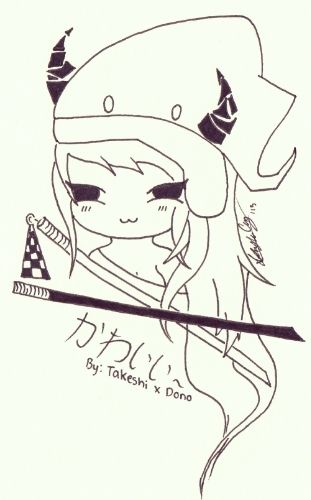 And for some future arts by.. (possibly you c: )


I can adapt on any conversation topic since I'm a human, even though it's:

- Dirty
- Childish
- Games (seldom)
- Movie (seldom)
-anything... related to topics and humans

It's because of this knowledge that earth can give, don't worry, I'm matured enough for dirty stuffs I guess?

Pictures:
*Oh that? Swear words? I'm sorry 'bout that
Naw bye bye~