About
Carmel is an area in hamilton county the 7th richest coutny in america...
Hamilton county is in Indiana which proves im not into the colts just because they won superbowl 41
im an artist born and bred and am in a band called (F/allen U/nder C/racks K/arma)(side note: put the first letter of each word together)
i do like anime and manga my favorite is Saiyuki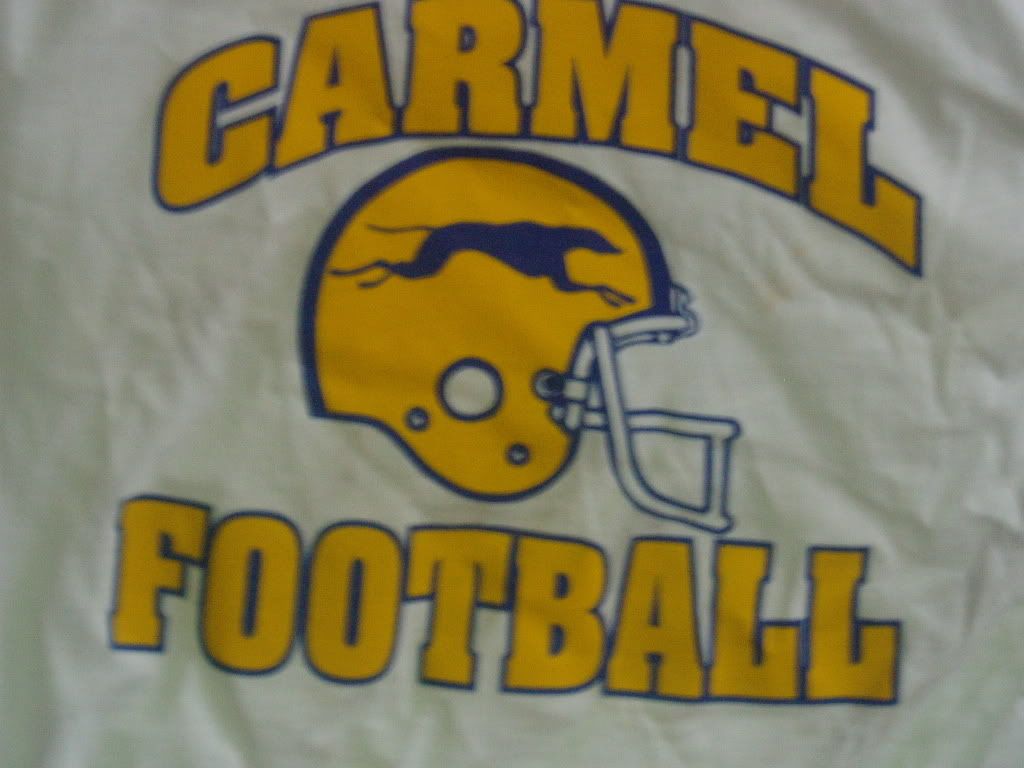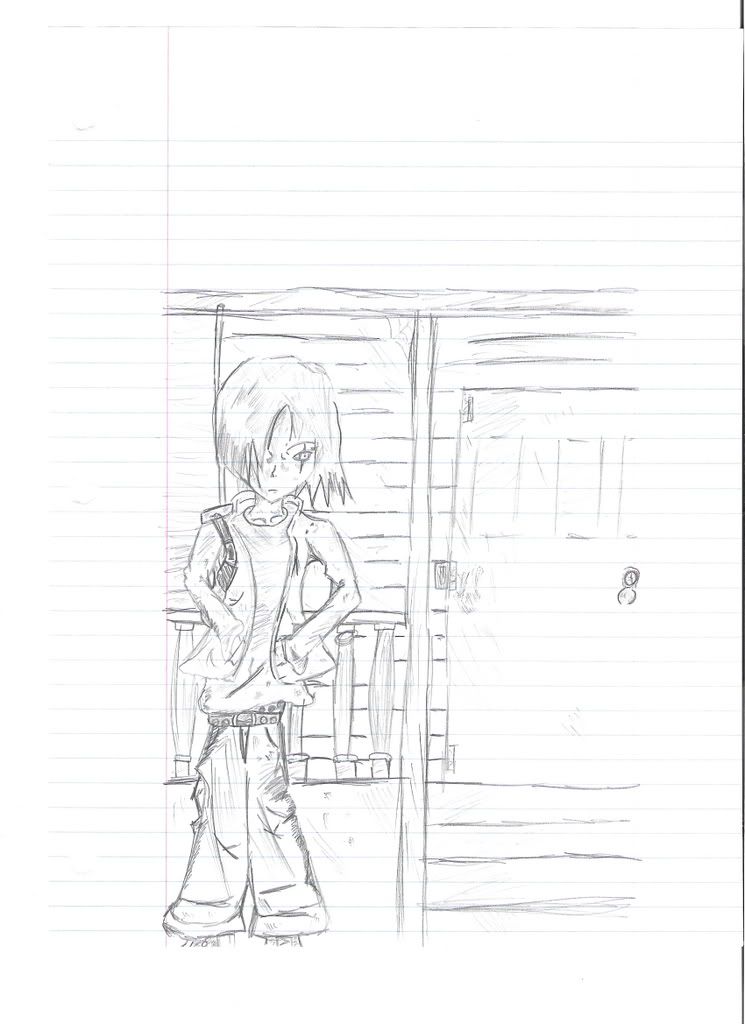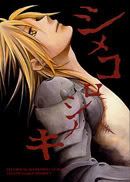 Friends
Viewing 12 of 92 friends
Journal
About Joe!
READ!
My self
Multimedia
Signature

Asleep
1.GodKira
2.Drugged Cookies
3.'Dime
4.Akatsuki (shortened version)
5.
6.
7.