About TrissyFox
My Name Is Chrissy.
I'm 19.
I'm straight.
I don't smoke, drink, or do drugs of any kind.
My favorite band is Yellowcard.
My favorite TV show is BBC's Merlin.
Other shows that capture my interest are Supernatural, The Walking Dead, Castle, Teen Wolf, The Fosters, and Impractical Jokers.
Some of my favorite animes are Ouran High School Host Club, Tiger and Bunny, Angel Beats, Kyo Kara Maoh, and Pokemon (With Veronica Taylor As The Voice Actress).
My favorite Studio Ghibli movies are Spirited Away and Whisper of the Heart.
My favorite video game of ALL time is Left4Dead 2, I never get tired of it.
Interests include cats, anime conventions, starfest convention, writing, sleeping, eating, reading, road trips, the first three Spiderman movies, Lilo&Stitch, plushies, and all things Disney.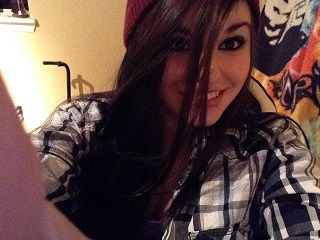 Websites:
My Tumblr.
My Random Youtube.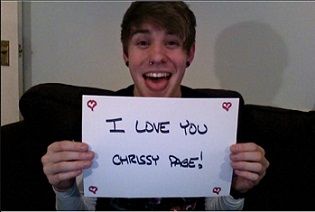 People I've Met: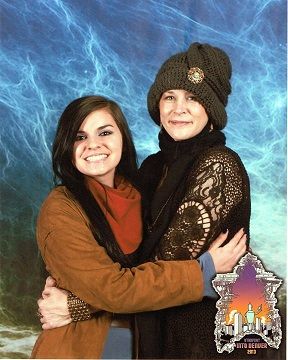 Actress: Melissa McBride aka Carol from The Walking Dead
Voice Actor: Vic Mignogna.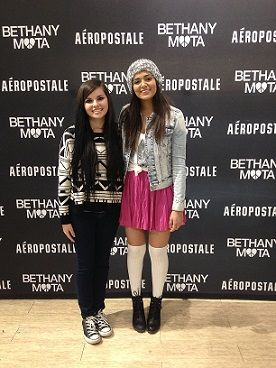 Youtuber: Bethany Mota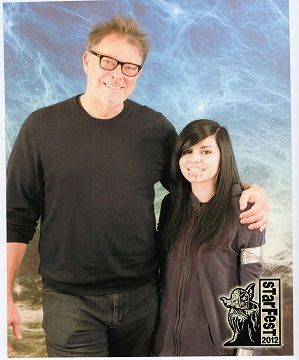 Actor: Jonathon Frakes aka Commander William T. Riker from Star Trek
Note: I have also met various other voice actors, singers, actors, and people! I either only have autographs from them or I can't find the pictures I took with them. THESE are the most recent meetings!