A Brave New World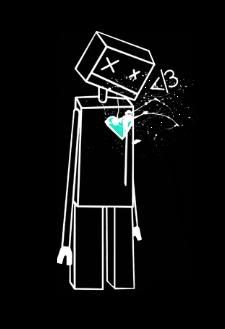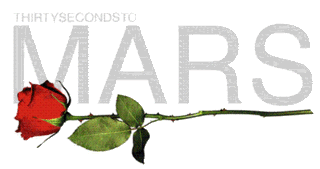 My Name Is Chrissy.
I'm 18.
I'm straight.
I don't smoke, drink, or do drugs of any kind.
My Favorite Bands Are 30 Seconds To Mars and Yellowcard.
Some Of My Favorite Animes Are Tiger And Bunny, Ouran High School Host Club, Kyo Kara Maoh, and Pokemon (With Veronica Taylor As The Voice Actress).
I Like Hayao Miyazaki's Movies<3 My Favorites Are Spirited Away, Castle in the Sky, and Whisper of the Heart.
My Favorite Video Game of All Time Is Left4Dead 2.
Websites:
My Tumblr.
My Random Youtube.