About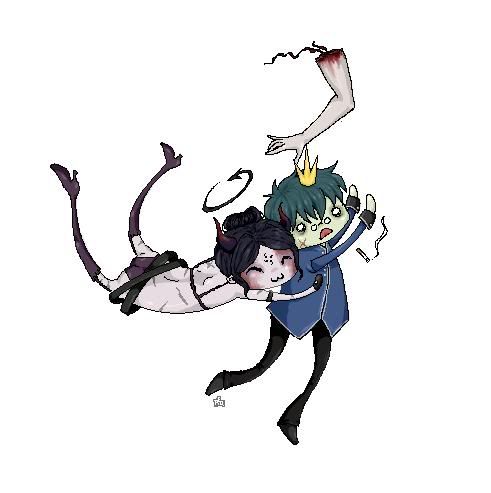 Hello all! I'm Trice, I'm 23. I'm an avid role player but it's been a long time since I've logged into this site, so I'm pretty rusty. Currently enrolled full time in school, so my schedule's a bit strange;
Mostly Full Activity: Mon-Sun
Currently in the process of writing a Mass Effect fanfic (getting back into practice I guess) The Misadventures of Commander Shepard; which can be read here. Comments and critique are always appreciated!

Current Shows I'm Watching: Walking Dead, Adventure Time

Current Video Games: Mass Effect Trilogy

My interests mainly consist of the following; breathing, music, reading, writing, movies, the internet, getting the s**t scared out of me (thanks Silent Hill) and sleeping/eating, usually all in that order. I tend to make very, very stupid jokes and am socially inept in real life, so if you ever met me on the street I'd probably say hello and then stare off into space until the awkward silence made everything really weird. I tend to be very awkward and put my foot in my mouth a lot, so if I offend you in anyway don't take it personally; I really don't mean to do it.

I'm a grammar nazi who refuses to use chat speak and likes to make coherent, spell checked sentences, hence why I love the internet and word. As for obsessions... I have a lot. Basically, if I find something interesting I go overboard with my fandom and obsess for a few months over it; Zombie movies and The Beatles are my longest obsessions. I obsess over horror flicks in general; something about the senseless blood and gore just makes me feel all warm and fuzzy inside.

CURRENT MUSIC OBSESSION(S): The Beatles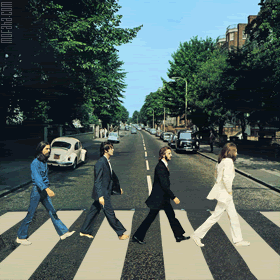 PEOPLE
I
WILL
LOVE
FOREVER
!
- Death~The~Spice~of~Life - For donating the Western Zodiac
- durzan of the fire - For donating a Devil Imp Plushie
- le Voleur de Thym - For donating lots and being awesome. <3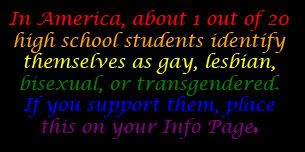 Dream Avatar

Total Value: 1,725,614 Gold
[Item Information]

Item List:
Lord Wilhelm
Shadowlegend 2nd Gen.
Shadowlegend
SDPlus #38 Labtech X Doll
Wild Dawn
Carlos the Alpaca
Friends
Viewing 12 of 22 friends
Journal
T.C.'s Journal
Yeah...
It's a journal...
Multimedia
Signature