About
[******** PREDATOR. I LOVE ALIENS [/size][/i]


4-1-14
The
Toxic
behind the
Treat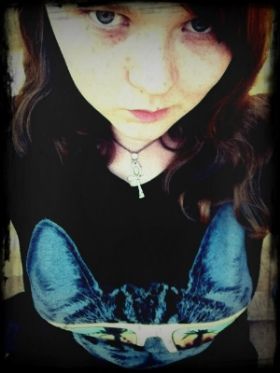 Name: Kristine
Age: 23
Location: CA
Status: VERY happily taken by a VERY special
someone
:3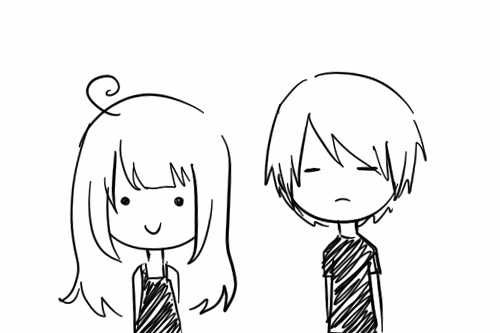 Fun Facts About Me:
1. I LOVE all things horror and morbid
2. I'm a Gemini
3. I have a low eternal body temperature so I'm always cold to the touch
4. I have 3 cats and a 140lb dog. <3
5. I only play the PS systems and I love rpgs, horror, fighting and strategies the best
6. I'm a fan of older anime. Yu Yu Hakusho is my ultimate favorite.
7. I have and like tattoos
8. I work full time with animals.
9. Cannibal movies make me hungry.
10. I have 10-15 bruises on my body at any given time. (Damn delicate skin.)
Feel free to send me a PM and chat a while or I have that Skype thing (toxiccandytreat) you can use that also.


Dream Avi:

Human F Potion
Super Level Academy
Midnight Countess (Wig)
Adoring Loving Manner
Stellar Night (Shoes)
Compass of Seidh (Mani\'s Wrap)
Black Widow (Deadly Caress)
Ornithophobia (Bodice)
Bonbonieru Konpeito
People who are so damn amazing that it kills me <3
(aka. People who have donated)
1. Cphiro: $10,000,000
2.. Captain Locutus: $2,396,379
3. Euroking: $400,000
4. Robin3283: $42,000
5. Tarmin_slime: $5,668
UNDERNEATH THE MOON, UNDERNEATH THE STARS.
Friends
Viewing 5 of 5 friends
Journal
Things that are questioned.
nooooo
Multimedia
Signature
I Bet Your Exp Points Suck.
Currently Playing -
Nothing at the moment but looking forward to
Fairy Fencer F
,
Pokemon ORAS
and many others
All I need in life is

Shotguns at dawn