About

My name is Katerina - call me Kat.
I'm 15.
I was born on 2-13.
I'm straight.
I believe things happen for reasons.
I text a lot.
I'm in cheerleading - this is my tenth year,
I love music.
I speak my mind.
I'm hilarious when you get to know me.
I don't care what you think of me ;D
I like to have fun.
Okay, bye. Comment.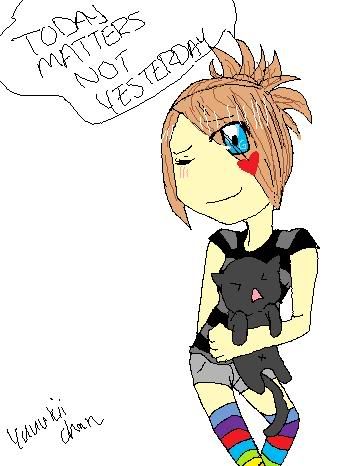 My signs - Make me one?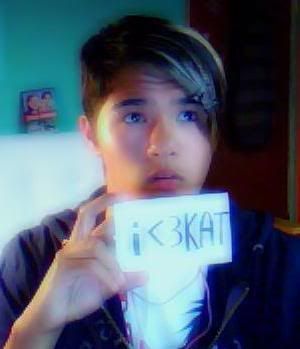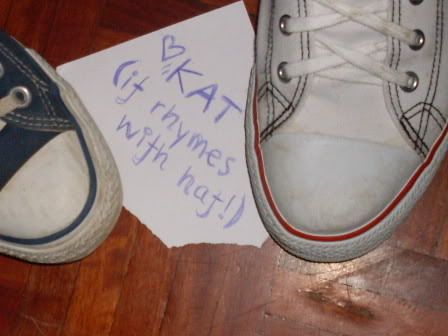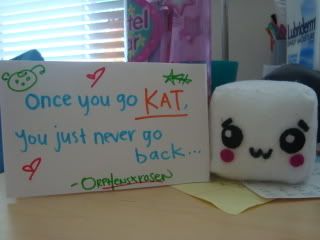 Friends
Viewing 12 of 19 friends
Multimedia