About
Ummm....let's see..I'm 21 years old. I'm in love with Sonic the Hedgehog. I play video Games, DDR, paint, and study Japanese. And of course I'm a cosplayer! My favorite to dress in is Kasumi from DOA. I'm usually quiet when I'm around close friends, but when I'm with a group of people I become hyperspastic. Imagine Jim Carey after 1,000,000 cups of coffe.

I am a straight A student with nothing so far below a 98 *does happy dance* and I will someday own my own video game company one day!

TJ has leveled up!

Level 34 ---> 35

Stress: -50
Happiness: plus 50
Quirikness: plus 1
Intelligence: plus 30
Friendliness: plus 5
Nerdiness: plus 20
Job skill: plus 30

NEW SKILL!

Euphoria: When all assignments are finished, the user will enter a state of extreme relief and happiness, increasing all stats by plus 10, and reducing stress by - 50.




By DMS



by Deno


by G-kun


By Magello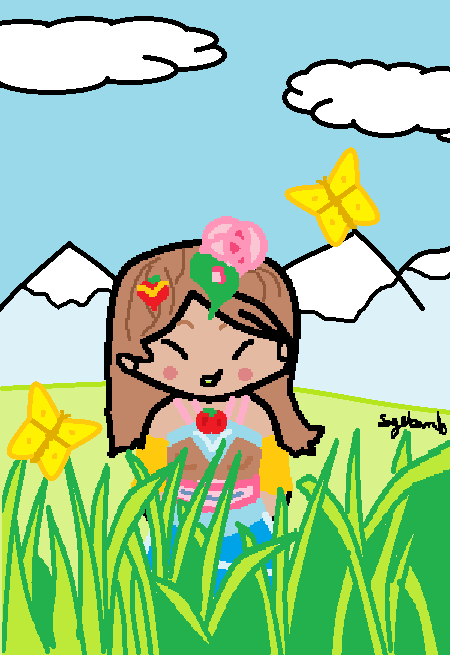 By Sagebomb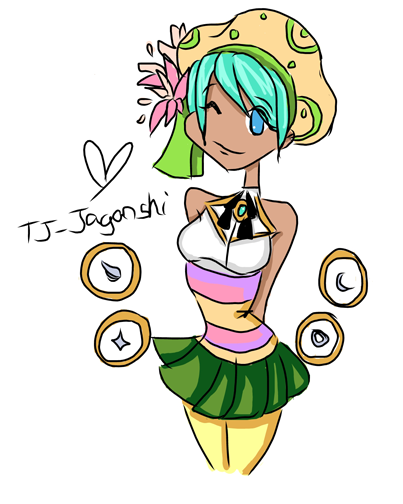 By Sleepy Ninja



Super Thankies to Blackfoot of Neverwash, G-kun, DMS, Kara, DW, Minerva, and Laharal for my presents -^.^- I know I'm not worthy so I'm so glad they all thought of me


Donated


Sapphire Forehead Jewel
Fox Tail
Felicia's Graceful Gown
Blue Magic Coat
The Red Parrot
Buttoned Down Feather Peacoat
Sky Sparkle Empire Dress
Elegant Lord's Mask (Diamond Gold Falcon)
Kaya the Cat
Kappa Plush
Korora the Little Blue Penguin Plush
WTF Hat
Young Mrs. Claus' Bustier
Tuga the Narwhal Plush
Imperial Queen
Devoted Pawn
Wild Things
Blue Sweetheart Teddy
Benny the Puppy
Biancamella 4th Gen
White Bun-Bun Plushie
TLDR hat (1a)
Steel Pinball Head*
Majestic King
Autumn Glory
Blue Heartbreaker Jacket
Samurai Yoroi
Blushing Bride's Embroidered Bodice
Soldat Midnight Officers Cap
Dark Cape
Grace of Aphrodite
Super Powers
Brass Raving Goggles
Devil Imp Plushie
Bouncy Antennae
Flower Shield
Garlic Plushie
Snow Feather
Diapered egg
Kottan Bell


Friends
Viewing 12 of 104 friends
Multimedia
Signature




Please Tap my tank