About
I'm Alana

I'm 18.
I live in Canada.
My birthday is March 18th.
I have green eyes and

dirty blonde hair

, dark brown hair.
I want to be an occupational therapist.
I love country music.
My favourite authors are John Green, F. Scott Fitzgerald, and William Shakespeare.
My favourite book is The Fault in Our Stars.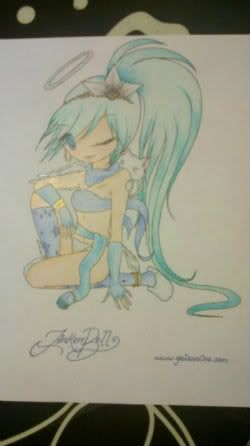 "I don't want comfort. I want God, I want poetry, I want real danger, I want freedom, I want goodness. I want sin."- Aldous Huxley,
Brave New World
"The fault, dear Brutus, is not in our stars/ But in ourselves."- William Shakespeare,

Julius Caesar
"My thoughts are stars I can't fathom into constellations."- John Green,

The Fault in Our Stars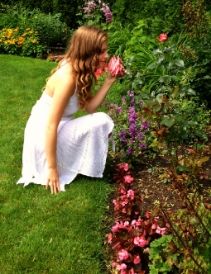 Friends
Viewing 12 of 19 friends
Multimedia