About
Welcome!
Female.
23 years old.
Graduate Student.
Currently in my 2nd year of Master in Rehabilitation Counseling.
I have a Bachelor Degree in Psychology.
I work as a Research Student.
I'm also doing my internship working with people with Epilepsy.
I live in Puerto Rico and have always lived there.
Main language is Spanish.
I want to improve my English.
I love to travel.
I lived in Salamanca, Spain for 6 months. I traveled a lot.
I like to watch asian dramas.
I also like Kpop.
I've been on Gaia since 2007.
I have quitted a lot of times, but I always come back.
I lurk a lot in Charity & Exchange Forum.
I'm really nice.
I donate a lot. And I really love it.
Anything else you want to know, ask me.
I won't bite.
Pictures of me: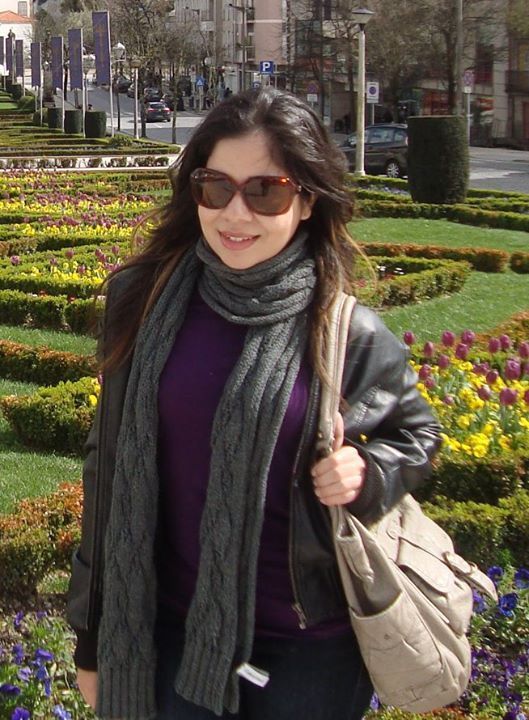 Journal
Quests + Arts
I will use this to post my quests, the track of my wishlist & arts people made for me <3