Signature
Quests: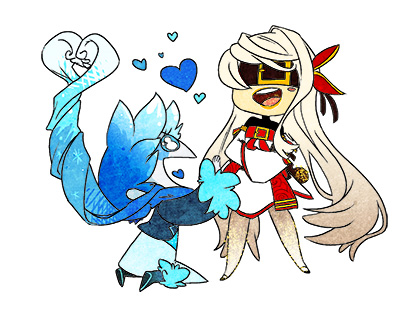 [Art done by shavostars]
This is Tinidril, her dragon and friends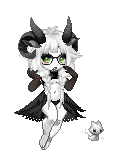 Gender: Female
Birthday: 01/22
About Me




Random Facts:



I hate my profile so much.
Makeup is awesome. I wish we could have another Masquerade style EI.
Tinidril is a faun in disguise.
If you are reading this you have earned a high-five from me.
I have and love cats.
Yes, I do have a significant other.
Halloween is my favorite holiday.
I have a near paralyzing fear of sharks.
CrossFit. Look it up.
Piffle and Tinidril are magically the best.
I love All kinds of avatar art.
My first account is Oyeresu.
Falling snow is magic to me.
With help from a dear friend, Tinidril is becoming a real character.
I am a lady. A cranky, 'old' lady. Now get off my lawn!
Still reading? Bonus high-five for you!





Rest in Peace, Gallade.


I miss you so much.


Wish List