Tina Tomorrow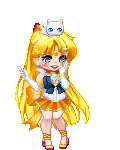 About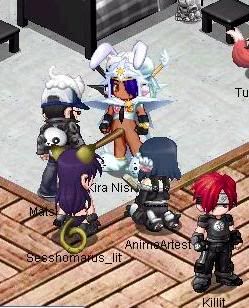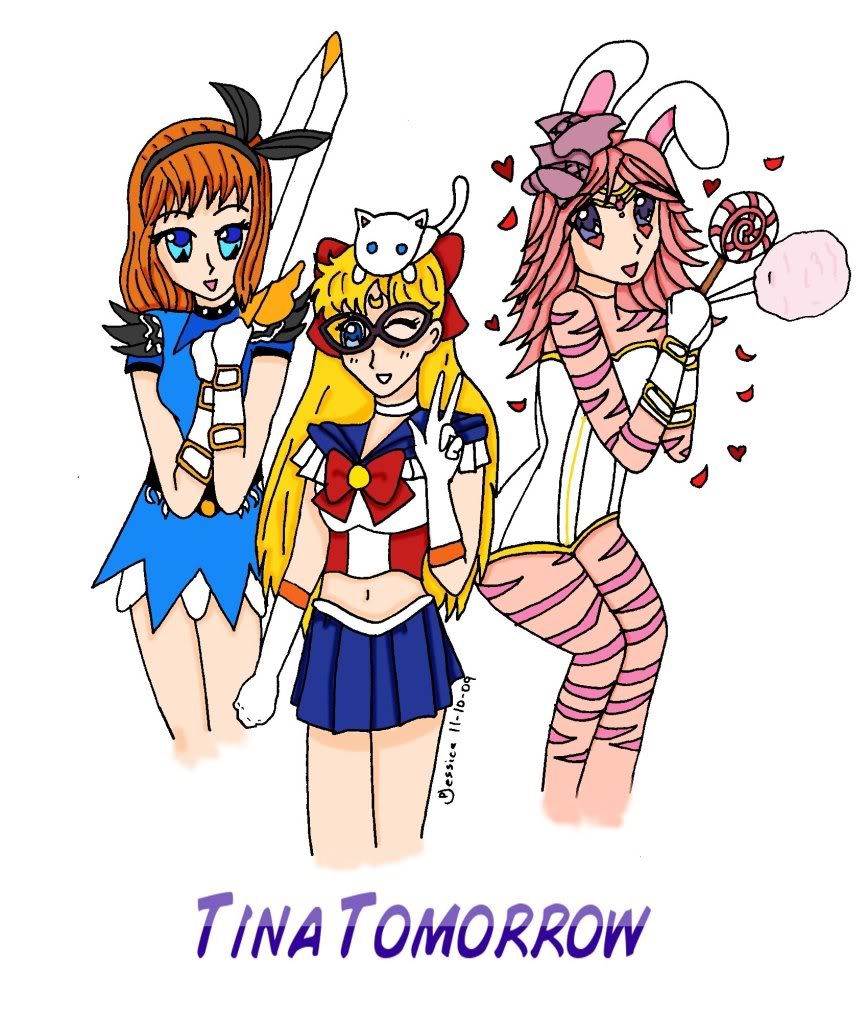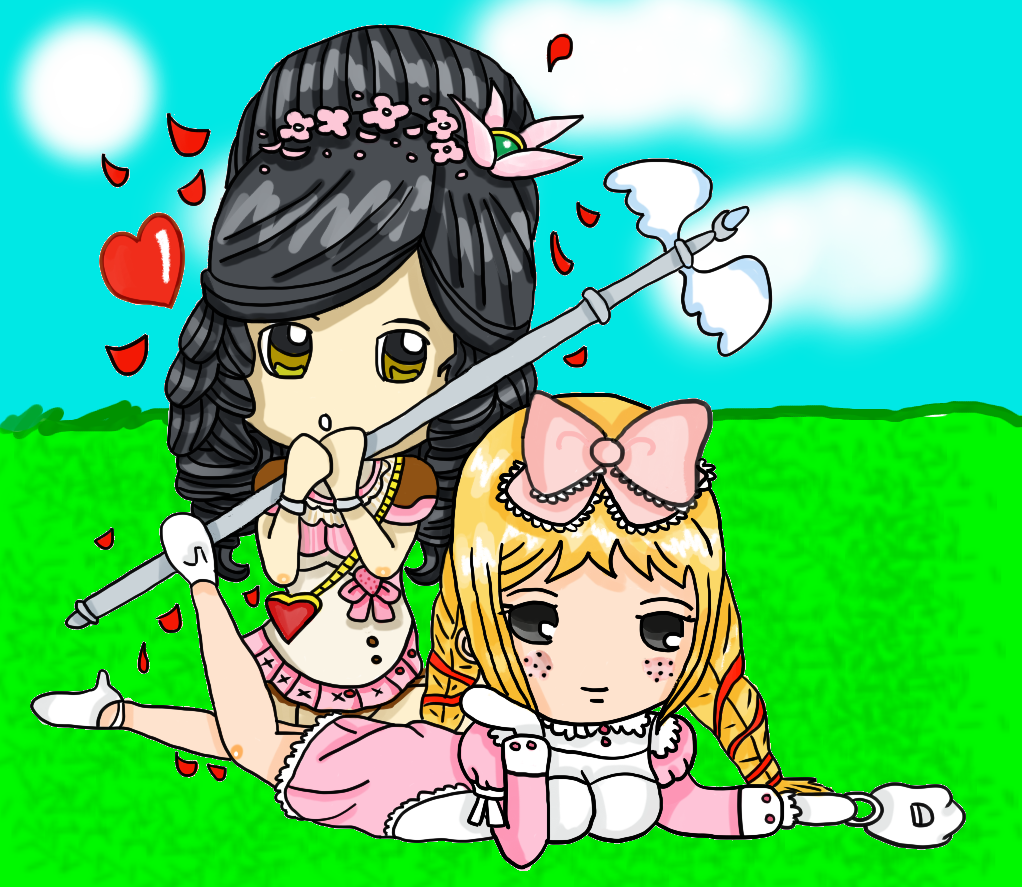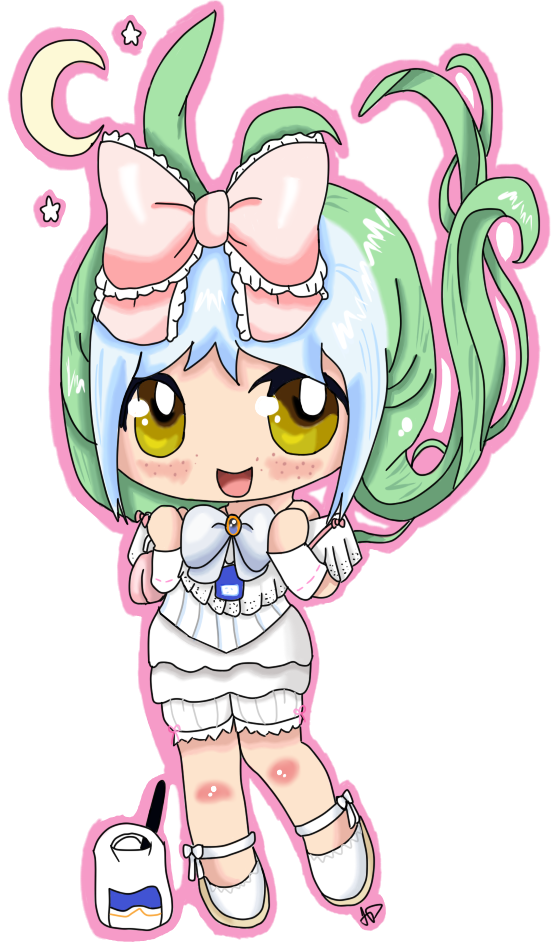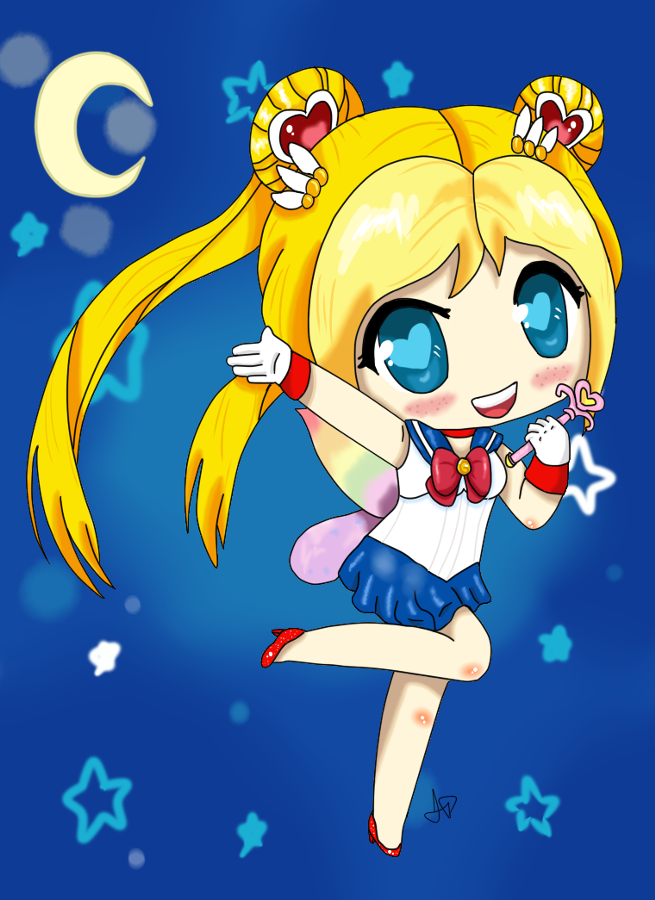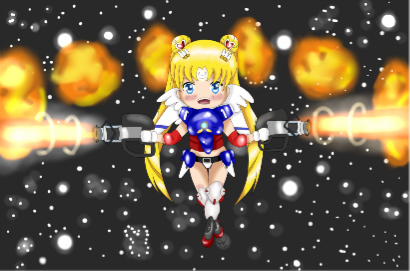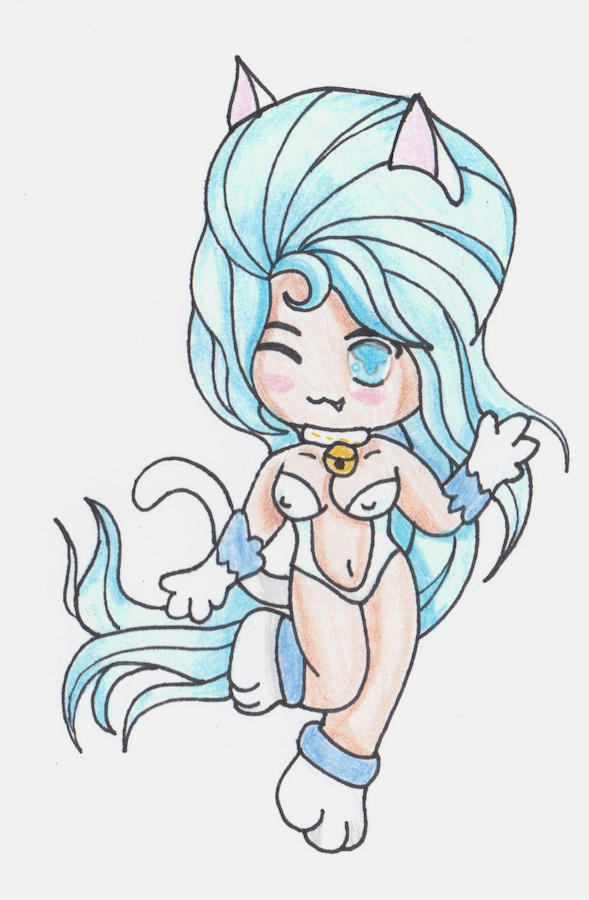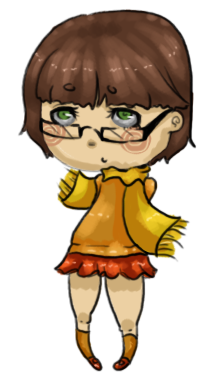 Keeping track of Gaia Rare Events.
Rare Events Found since Febuary 23,2004: 354 Stop keeping count as sometime during 2012






Journal
Katida's ramblings of subject matter.
Daily Life and whatever may be going on in Gaia either well-written, or in a drunken state.
Multimedia
Signature


"I will NOT obey any order to blockade American cities, thus turning them into giant concentration camps." - Oath Keepers U.S.A.
"We don't have to be uniformed to be unified."
Moving on to the Emergency Medical Technician field if EMT-B certification is obtained.