About
Hello, I'm Alea, a childish, nerdy, 909 year old Time Lady.

I
Love:
Doctor Who,
Chameleon Circuit,
Sherlock,
Scarves,
Trench Coats,
David Tennant,
Benedict Cumberbatch,
Martin Freeman,
Nerdfighteria,
Portal 2,
William "Hank" Green,
John Green,
Tobuscus,
British People,
Liam Dryden,
Tom Milsom,
Alex Day,
Charlie McDonnell,
Michael Aranda,
Catherine Tate,
Freema Agymen,
Pokemon,
The Legend of Zelda,
Panic! At the Disco,
Harry Potter,
Childish people,
Cats,
Anglerfish,
Otters,
Dogs,
Tarantulas,
HONEY BADGERS!,(I've an obsession with all types of Badgers)
Xbox 360,
Invader Zim,
Hello Kitty,
Adventure Time,
Family Guy,
trolls/trolling,
and Music.

I
HATE:
Justin Bieber,
Annoying people, (spammers, etc.)
Insects,
Twilight,
Whores,
Children,
Prejudice,
Twinkies,
coconut & almond candy,
little brothers.
~~~~~~~~~~~~~~~~~~~~~~~~~~~~~~~~~~~~~~~~~~~~~~~~~~~~~~~~~~~~~
If you need to know anything else, just ask.
Friends
Viewing 12 of 57 friends
Signature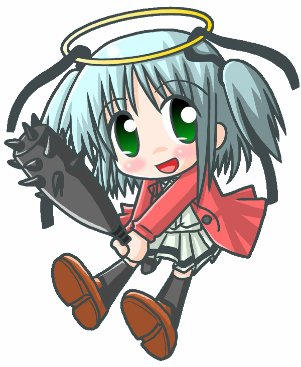 I adopted a CHIBI!!
name: Dokuro-Chan
Likes: Destroying things, killing Sakura, cake.
dosen't like: Sakura, you, spicy things
owner: DJ LLamaSaur~

Adopt ONE TOO!