About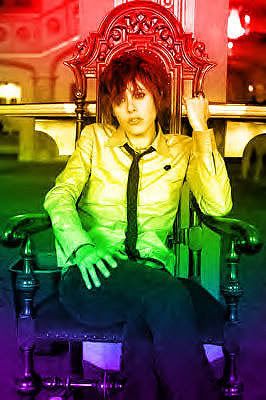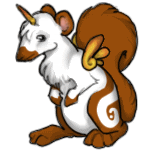 I'm a happy Lesbian and dont care who knows! I have the best most wonderful girl in the world and shes my everything!
I LOVE YOU BABY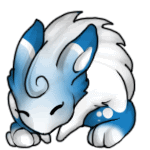 No one, not even the PRESADENT OF THE UNITED STATES Has the right to say who you love, who you marrie or how you feel about someone!!! if your Gay/Bi/Tran/Lez Scream it out proud and stand strong against those that hate us!! cause love and support win over hate and discrimination EVERY DAY OF THE WEEK!!!

The Keys to Your Heart

You are attracted to those who are unbridled, untrammeled, and free.
In love, you feel the most alive when things are straight-forward, and you're told that you're loved.
You'd like to your lover to think you are stylish and alluring.
You would be forced to break up with someone who was emotional, moody, and difficult to please.
Your ideal relationship is open. Both of you can talk about everything... no secrets.
Your risk of cheating is zero. You care about society and morality. You would never break a commitment.
You think of marriage something you've always wanted... though you haven't really thought about it.
In this moment, you think of love as something you can get or discard anytime. You're feeling self centered.

What type of Fae are you?

Find your Celestial Choir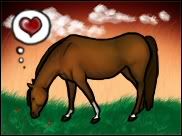 I made this!!!! I love Kyo!!!!

@ Kyo!!!!!
Friends
Viewing 12 of 38 friends
Journal
*~my Life how i tell it! along with stories my friends writes!~*
yeah ill jus tbe all Blah Blah and have a few Chaps to my friends story on here!! hope you read it!