About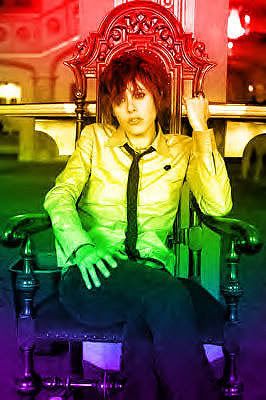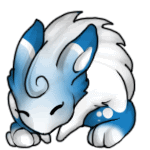 No one, not even the PRESADENT OF THE UNITED STATES Has the right to say who you love, who you marrie or how you feel about someone!!! if your Gay/Bi/Tran/Lez Scream it out proud and stand strong against those that hate us!! cause love and support win over hate and discrimination EVERY DAY OF THE WEEK!!!

The Keys to Your Heart

What type of Fae are you?

Find your Celestial Choir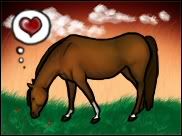 Friends
Viewing 12 of 34 friends
Journal
*~my Life how i tell it! along with stories my friends writes!~*
yeah ill jus tbe all Blah Blah and have a few Chaps to my friends story on here!! hope you read it!
Signature


New couple of adorable sweetness! Omagatoki and Thalia. So cute! <3 If you want Soq RP-PM me! If you want Disposable RP in ItNotM-Quote or PM me. If you want anything Random(Really anything goes) RP then PM Me. I use Skype and AIM! Hit me up!