Tiger Klinge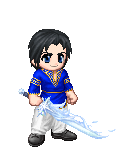 Last Login: 01/17/2016 10:42 pm
Registered: 12/15/2003
Gender: Male
Location: Las Vegas, NV
Signature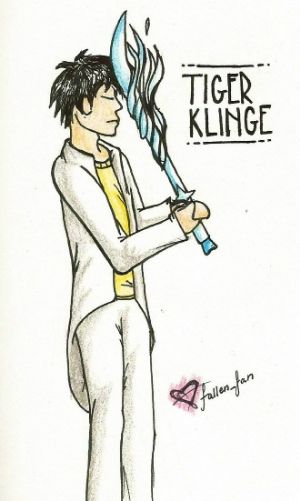 My RPC:
Name: Tiger Klinge
Age: 21
Race: Magi
Guilds
Equipped List
Interests
Remind me to update my interests.
Wish List
About
Hey all, I'm Tiger Klinge. I'm a pretty cool guy and like helping my friends. I run the Hero's Haven. I like comic books, football, video games, anime, hanging out with my friends and driving my car. Not in that order of course. If you want to know more, just ask me!
Journal
Tiger Klinge's Journal of Random Battles...and other stuff!
Not much, just what ever I put