me.myself&i <3
hey there. welcome to my profile. my name is tiffany as you can see. 16 years old this year. i am an asian who lives in Malaysia and im definitely proud to be one. i do whatever normal human do, so fear me not. basically,im just your another ordinary girl-next-door. so yea, love me or hate me. you choose

p/s: i LOVE to be loved.
avi art.
drawn by akira318 *hugs*. -dont steal-

by nhora.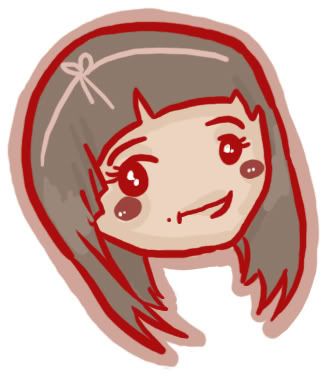 spikeh-kun.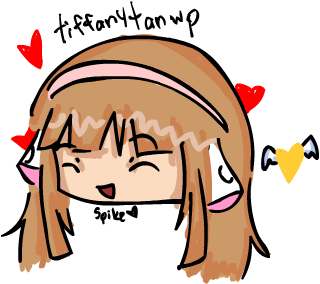 hellsing_ace.
chaos_angel5.
Illegal Medications.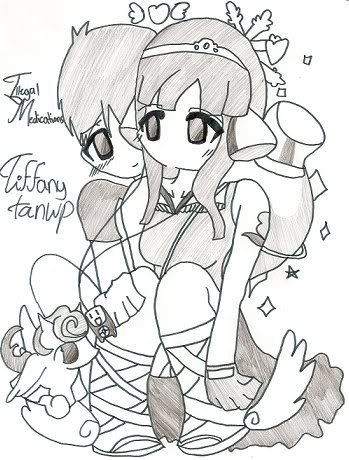 ~CRIMSON DEMONESS~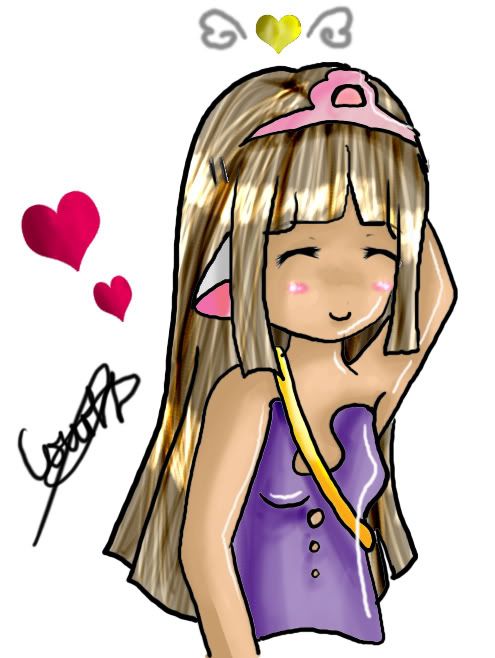 Shadow Fawks.
Kira_Guardian <3


Lady of the Camellias <33
.p.l.a.s.t.i.c s.t.a.r.s.
Anna Philips
free avi art by naticogirl-
Bloody Chii.

Pink_Medication <3
Malicidal <33
(she cant decide which is nicer and so am i lol)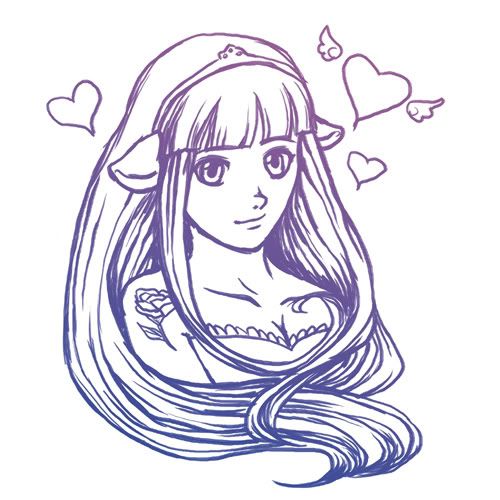 *********
i would like to express my gratitude to those who have donated.
1. babyvamp - doll ears
2. caryn - red star face tattoo
3. Clazziquai Project - 5k
4. kawailynzx - whole set of dollie clothes, golds & lotsa other items
5. DiabloLordofDestruction - 4k
6. Prinny Dood Squad - 1k
7. Vulca - reserved "gift of the goddess" and sold it way cheaper for me
8. Jacques17 - bought the junks from my store just to help me

9. Archangel Joseph - sold "thank you letter for october 2007" alot cheaper and donated another one to me
10. SLY Charity Mule - 1k
11. Mainks - swimp, damp dan, barph, gwendy.

thank you very much !
i.LOVEyoupeople <3
-hugs&kisses-