About
Things I've been known to randomly shout:
- "OPTIC BLAST!"
- Something including the word EPIC.
- Attestations to the WALL.
- Explosions and coinciding sound-effects.
- :____face:
- SHITGODOWN.
*
RP Characters:
* Yes, short list, isn't it? This list is of 'main' characters, or ones I'd be trying to work storylines for. There are so very many more which may come out for short periods when appropriate/to add flavor/as a cameo, but from now on I hope to be trying to establish working storylines rather than just one-shot scenes. Any/all characters/glorified NPCs that are affiliated with these in any way are also apt to pop in and out at a moment's notice.
- James Black
- Angelo White
- Special Operations Division agents
- Joshua
- Aaron
- Tiem Jay
RP Villains
If you see them wandering around, they're more than likely up to no good and/or will ******** you up something fierce.
- Murdoc
- Gavin Bayle
- Richard Raven
- Khai
Friends
Viewing 12 of 127 friends
Journal
The Chronicles of Captain Ignatious Meatgrinder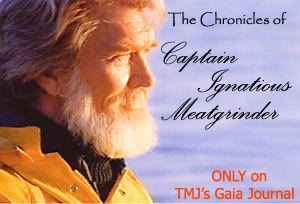 A brief view into a world that few see, and fewer dare comprehend.
Multimedia
Signature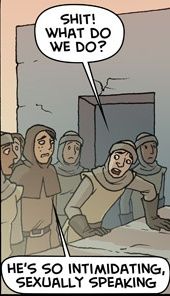 A darker variant thereof.