the dark's words
If u want to know more of me go to Facebook Or FormSpring...I'm here and there 50/50 of my time
Facebooky: Facebook.com/StephenTruitt
FormySprings: http://www.formspring.me/Thedarkone19
Warning..The following words down below is something that said from a person who doesn't give ten fu*ks for who thinks of stuff..
You have been warned
HELLO! Welcome to the Dark Side of Thedarkone15.
[Or 16, 17, 18, 19, or 20...]
HOW IT GOIN..meh name is Stephen but call me dark, I'm 19 yrs old
My friends
Time to Explain Me! I'm a Shy person...that's my weakness XD I love to have fun with friends and play videogames. Also I love to draw and such...it's a fantasy of mine for the future! If you want to be my friend...talk to me...if you don't...don't..
What I like!
Videogames(Mmm Daddy like~)
Anime..(If you came this far without realizing...then i have sad news for you)
Awesome Anime/Videogame Fans (Sonic and One Piece are favorites~)
Lovely People~
Fight for Gay Pride~! [Because Love is for everyone

]
Girls that will speak their mind. Nice and cute ones are the best~ (Daddy likes~)
Sonic the hedgehog [AT A SPEED OF SOUNDDDDDD~]
Hinata [Because..]
Nico Robin [BECAUSE...]
AWESOME PEOPLE~
What I hate?
The Color Pink...(Hated)
Mean Bastards(Self explainatory)
Ghettoness (...It just makes you look stupid..)
Sasuke [Because..]
Barney(..He better stay away....*Cocks a gun*)
Some of my Favorite Anime...
-naruto


-bleach
-one piece
Here's a Pic of me! WHAT ARE YOU SERIOUS BRO?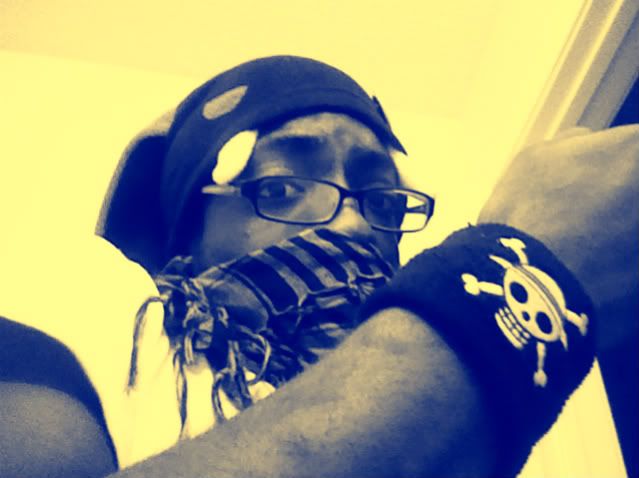 Hey hey! Don't I look Fu*king edible...? Gosh If I was a Girl I'll slam myself to a car and just ride the crap out of it.