About
welcome to my profile as you can all see i love anime
and i also love cosplaying right now im just myself but
i will be cosplaying soon but idk when.
Anyways about myself my real name is Megan Smith
but when im online i discribe myself as Megan Elrang.
My personality is random but people call it these days
"Split Personality" i love to chat and rp with my friends
and other gaians.
And if anyone trys picking a fight with me i never give up
until i win so be prepared.
Oh btw if anyone would like to rp with me send me a
PM NO ONELINERS please if your starting an rp with me ok
and i have other characters as well besides my own
i sometimes eather use my main character or the others.
((read my journel for more info on the other characters))
Ok thats pretty much it about me so thank u for your time reading this
Vegeta and Bulma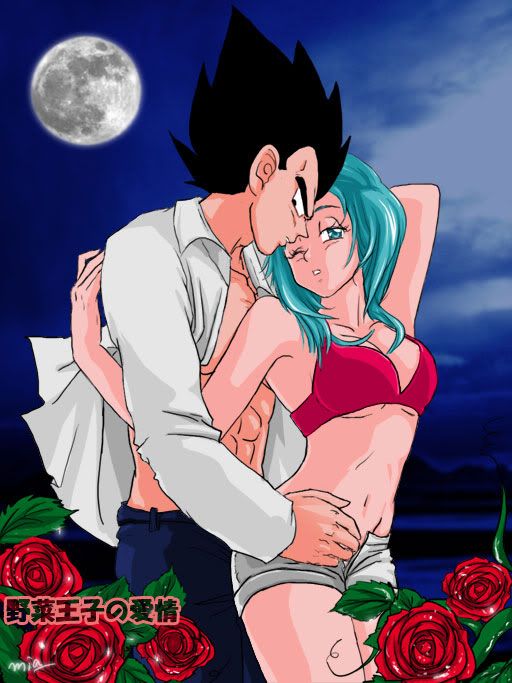 Oh and before i forget i have Dream avatars with cosplays im going to try maybe.

Friends
Viewing 12 of 199 friends
Multimedia
Signature
This rose shows my feelings of life