The_Last_Angel_Of_HeavenX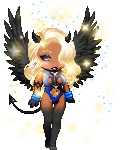 Details
Last Login

04/15/2014 7:51 pm

Member Since

07/06/2007
Location

in ur head

Occupation

:3

Gender

Female

Birthday

05/22/1994

Website
About

Total Value: 57,817,443 Gold
[Item Information]
Item List:
Moira\'s Black Studded Collar
Moira\'s Silver Naval Piercing
Jet the Kitten Star
SDPlus #087 Nick
Scarlet Mist
Seraphic Bow
Keytarblade
The Case of Pietro 6th Gen.
Nervegas Crisis Dolls
Black Lace
Ancient Katana
Compass of Seidh 3rd Gen
Monochrome Keido
Vittoria\'s Intimates
Persephone
Hello every one so nice of you to stop by! I'm DyAna but call me Angel that's my Gaia nick name. I'm 19 and I live in Virginia. I love to take photos and someday I hope to be a fashion designer. I'm on the thick side and guess what I love it and if you don't then get your a** off my pro. I love to role play a lot and I hate when I don't have someone to rp with. I role play over my Yahoo and over txt so if I get to know you more, I might give you my number.I love music and to sing when no one was around, I'm very short tempered and very inpatient. So there you have it you got some info on me if you want more hit me up and we can talk. Here's my email for my yahoo.

bloodlove105@yahoo.com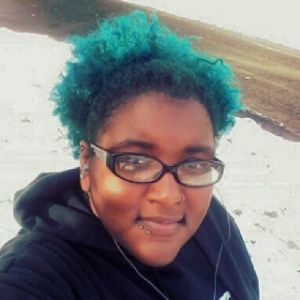 ME

Think Gaia Needs Lip Rings?
Click The Picture To Vote!
I Think We All Could Use Something
Crazy and Obscene.






[align=center]
Take the Magic: The Gathering \'What Color Are You?\' Quiz.
Friends
Viewing 12 of 473 friends
Journal
A Never Ending Dream.
Multimedia
Signature

I

Free Avi Art

1,707,192/3,798,999
Help me?.?