About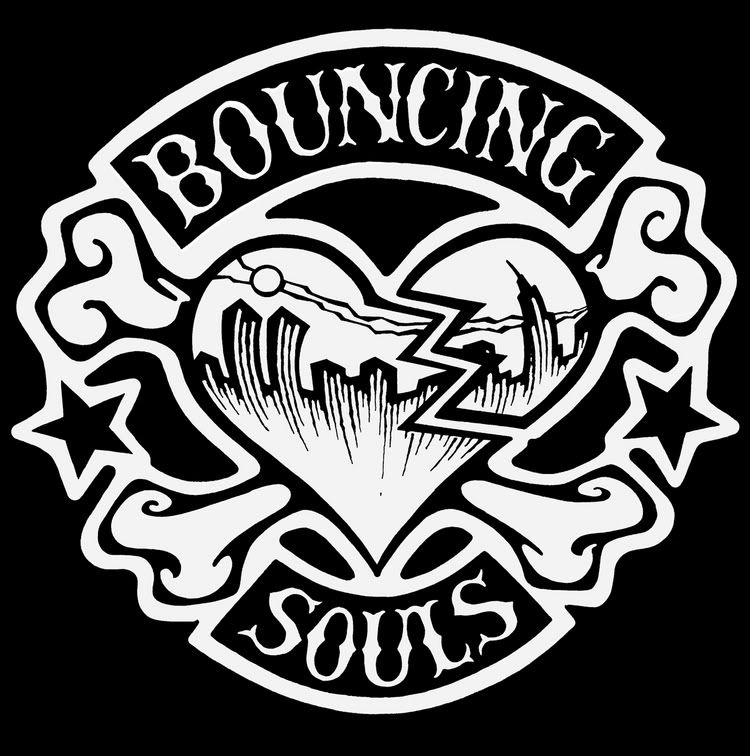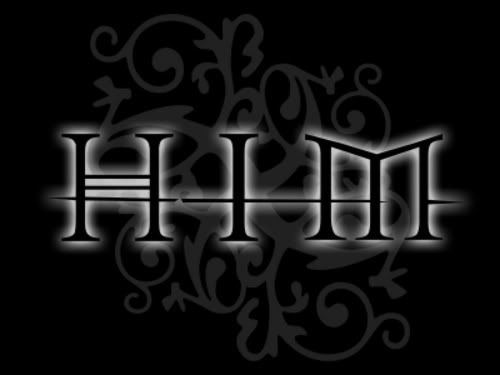 Friends
Viewing 12 of 24 friends
Journal
The mind of a writer
yea I will post my stories and my poems in here if you don't like them that's fine whatever.
Signature
I wanted you to know that I love the way you laugh I wanna hold you high and steal your pain...I keep your photograph and I know it serves me well I wanna hold your high and steal you pain!

There must be an angel with a smile on her face, when she thought up that I should be with you. But its time to face the truth, I will never be with you





the bouncing souls rock!!!!

Frank Castle is The Punisher

Christian Bale is the greatest batman ever!

Please look at my journal and tell me what you think of my story idea?