About
chances are, if you don't get it or think it's dumb, i'm joking.
i'm actually quite intelligent.
sometimes.
tumblr
skype:
ask me for it.
if you're not creepy, i'm down.
Journal
My Whatever
The Journal of a Dysfunctional Girl
I like to write but it never seems to be good but then everyone tells me that it is amazing. o_O I guess it matters. Or maybe it does. Who cares? not me. You might but whatever.
Signature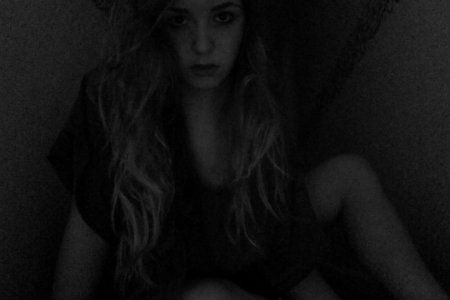 strange stranger.
dumblr.


[/align]