About



My name is Sharra, Hai.
I would post my likes and dislikes, but ******** you.
My besties on gaia are for me to know and that's that.
I troll a lot, so I may come off as a douche to you. IDGAF
I am single, so let me make your body tingle.
I fly solo with all you homos.
So YOLO.


Shoot me- with a PM or comment!

BETTER GAIA!!!!
Make a Succesful Quest Thread
Alchemy :: Formula Details
Alchemy Components
Art Shop :: Learn To Art Shop
Profile :: Make a Profile
Profile :: Visual
WIX Profiles!
Avatar :: Avatar Making Guild
Free Items :: Twisted Free Item Collection
Chance Items :: M.C.I.L
Color Code :: The Ultimate Text Color Code Guild
Hacking :: Hack Prevention Guild
Symbols, Emojis, Etc.
Emotes
3 Steps To Making Millions
Chance Item List
List Of MODS
GIMP Help/ Guild
List of Recolors
Item Finding/Help

Journal
Hai Thar Lovelies!
Well, I am mostly going to use this for saving purposes. Like art BB coding and what not. Or other things if it comes across my mind. If you want to know about me though, go to my profile! A lot of information on there.
Multimedia
Signature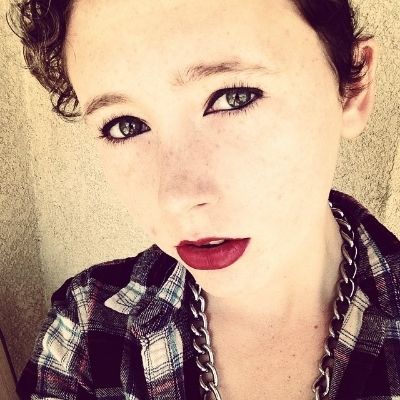 I don't do s**t, but give.
So ******** you!
: D
Questing