It's DARQK!!! not Goth or Emo...get it right!
Soundtrack of Life
You currently have zero playlists!
I like to type...a lot...
Posts per Day: 3.75
Total Posts: 11317
Asylumists, officers of the Idiot Army and assorted nutcases
Forsaken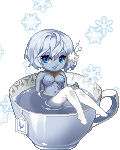 Last Login: 05/21/2015 9:25 pm
Registered: 02/19/2007
Gender: Female
My Fishies...all one of them
What're YOU lookin' at, punk?
My New Quest!
Total Value: 729,885 Gold
[Item Information]
Item List:
Pink Nosey Face Tattoo
White Whiskers Face Tattoo
Gogh Reed
Teal Bar Necklace
Blood Gothic Bat Shirt
Midnight Gothic Bat Trousers
Brass Raving Goggles
Just...some pics that I've found to my liking and all...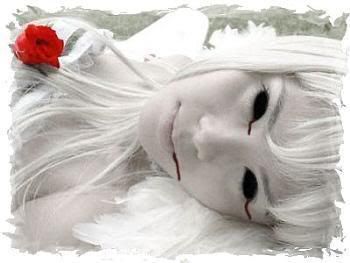 amazingly beautiful...
when Forsaken dies, she'll become this...
it's invisible right now...very shy
I'll beg if I have to...see if I don't!
The things about me that you could never ask in person...
Pages
Words that are written. Some are mine, some are not. Some hold meaning, most do not