About
I am a 20 years old college student. I grew up in a small town. I love animals, science fiction, fantasy, anime, video games, and more. I'm shy at first but I'm easy to get along with as long as you don't make me mad. Watch out I also know some martial arts, so I might be able to beat you up. Since I'm a college student I can't be on here everyday, so expect to see me online all the time.
I'm currently the proud owner of a monster hunter guild that is still under construction, but has the making of a great guild.

Scroll down to see some anime and video games I enjoy. All the anime and videogames here are not the only ones that I like, they're just a taste of what I like.

Some anime that I love!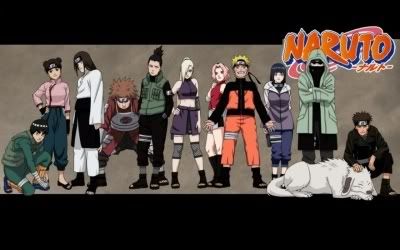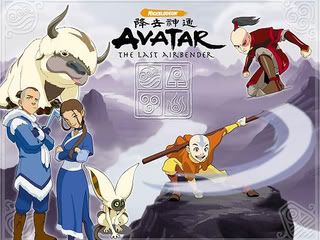 [/URL]
Kekkaishi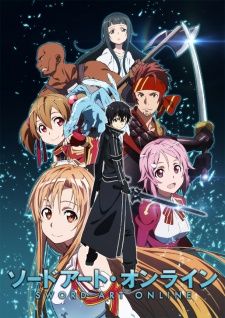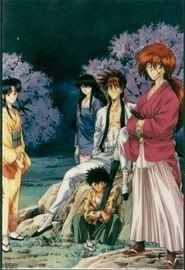 Himura Kenshin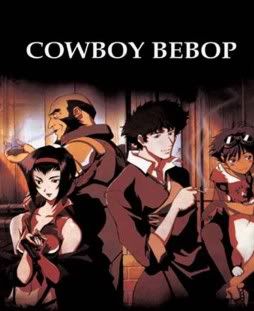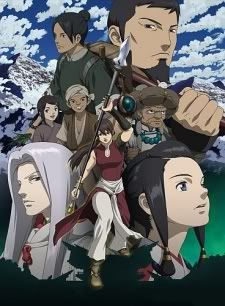 Moribito: Guardian of the Spirit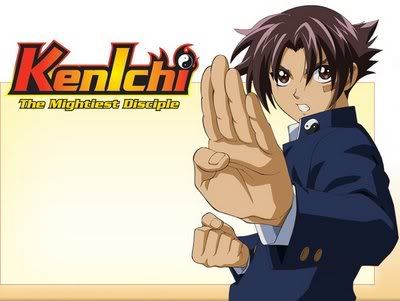 Video games that I adore!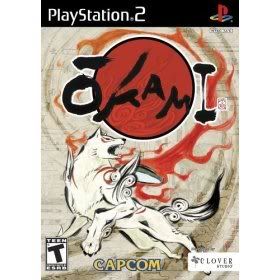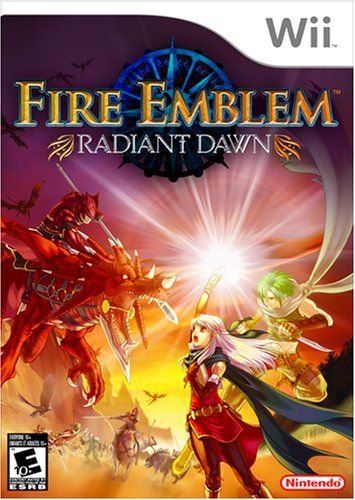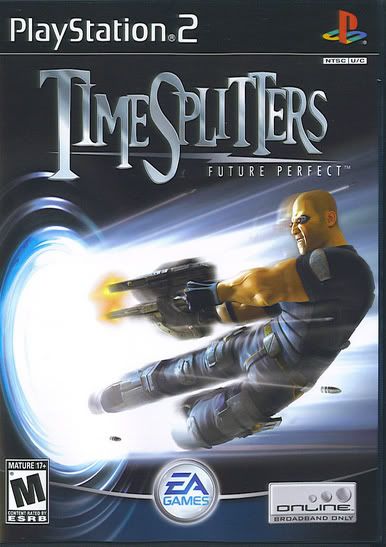 Friends
Viewing 12 of 36 friends
Multimedia
Signature