About
I'm currently the proud owner of a monster hunter guild that is still under construction, but has the making of a great guild.

Scroll down to see some anime and video games I enjoy. All the anime and videogames here are not the only ones that I like, they're just a taste of what I like.

Some anime that I love!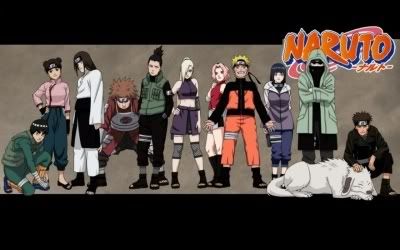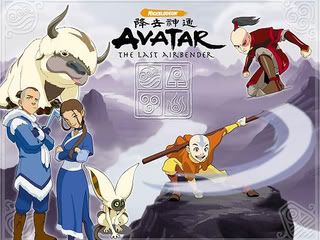 [/URL]
Kekkaishi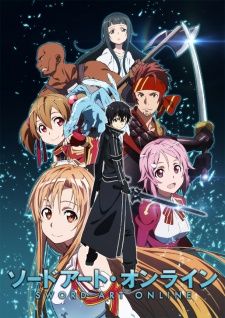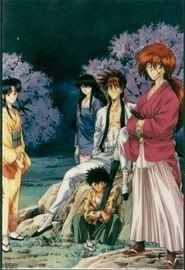 Himura Kenshin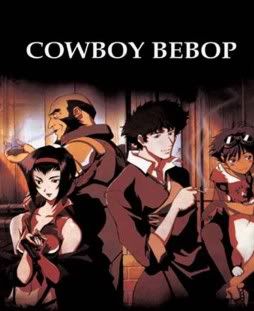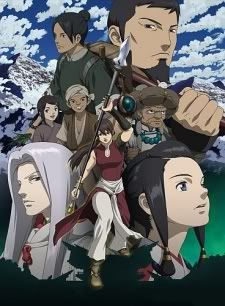 Moribito: Guardian of the Spirit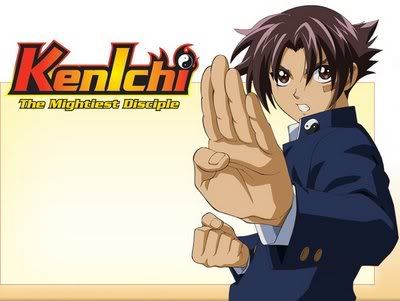 Video games that I adore!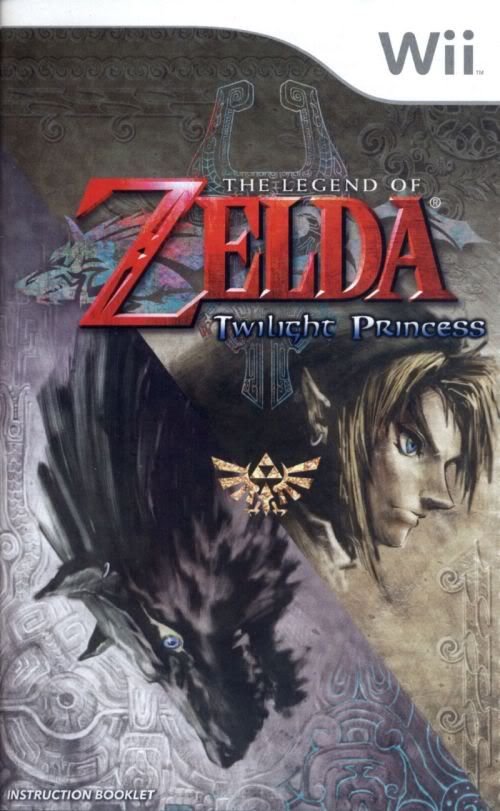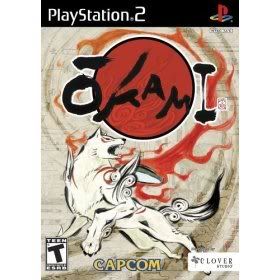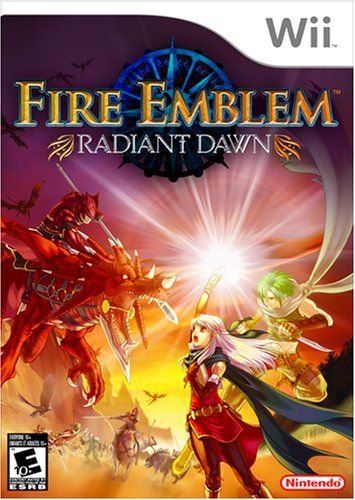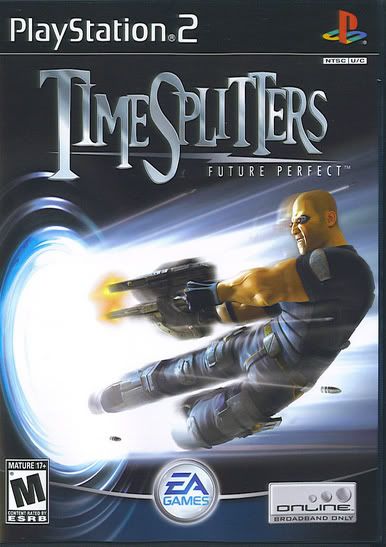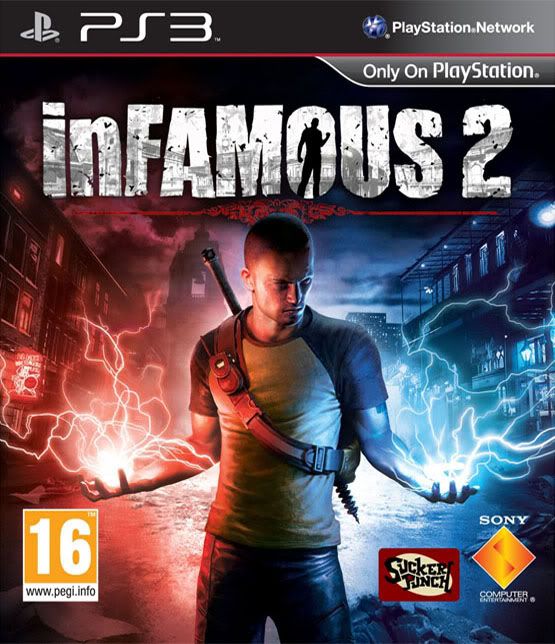 Friends
Viewing 12 of 33 friends
Multimedia
Signature