Name:
Red
Age:
21
Sex:
Maybe
Location:
'STRAYA! WITH THE KOAAALAAAAAS MAAAATE
Home: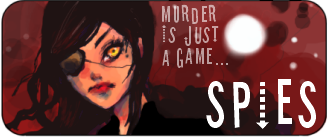 I'm a gamer, singer, somewhat artist, uni student and a martial arts enthusiast. I'm interested in pretty much ********' EVERYTHING.
And this would be moi.

When I'm lazy, I
art
but I'm more likely to donate it than do comissions.

Mmyeah. Oh and I'm actually a man.