About
I'll think of something later..... if ever....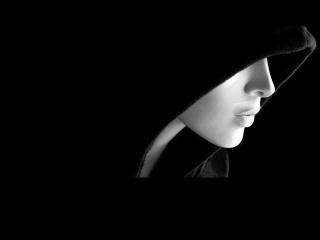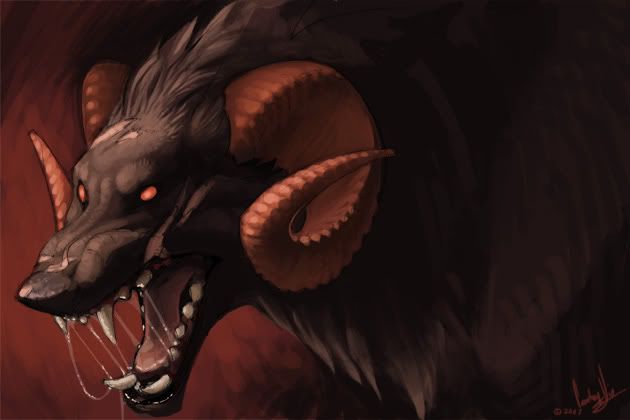 I am a fur get over it. I'm not going to change for you or anyone else.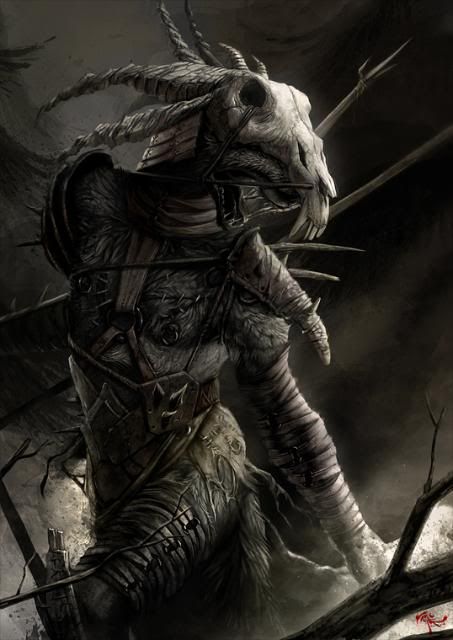 Friends
Viewing 11 of 11 friends
Journal
The Black hole of Raven's mind
A dump site of drawings, poems, random videos I may find and a posible rant or two... Who knows what gos on in this mind...
Signature
What is the Color of Night?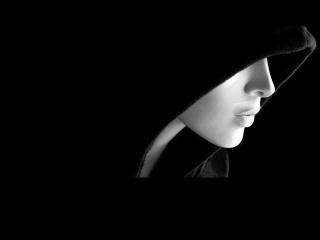 Welcome Home