Last updated:


April 3rd, 2015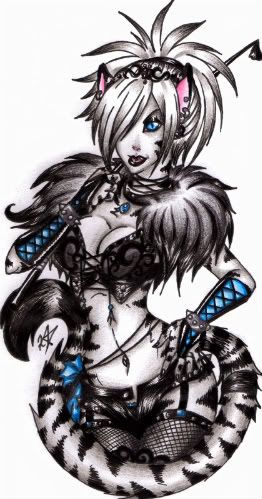 Been a Member of Gaia since:


01/15/2006


Nine years




A few quick tidbits about myself...








Art-whore.


351 pieces.
Draw me, please?



Age:


I am Twenty-Four years old.



Gamer:




Xbox:

UnseelieFflur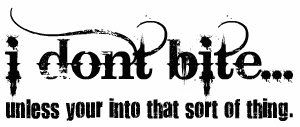 I tend to love openly, deeply and quickly.
When I fall, I fall hard and fast.
Several times I have been burned...
Dropped...broken...
Arms that were to catch me or keep me safe...
Have failed time and time again.

No more.
I will be the Queen locked in the Castle.
No one will slay the Dragon...
For the Dragon is the Queen.



Favorite Colors:




Red

,

black

,

white

,

blue

,

purple

.
Sometimes

gold

.



Fursona:


White Tigress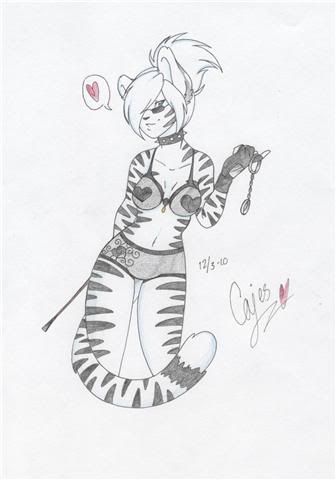 Other Fursona's I like to take:


Black and Purple Wolf
White and Light Blue Wolf
Black and Gold Jackal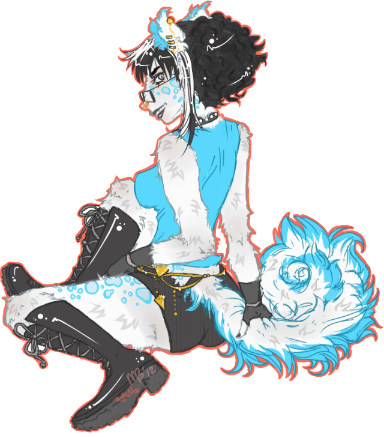 Yes, I am a Furry.
Don't like it?
Get the ******** off my page.

I also love to be a demoness.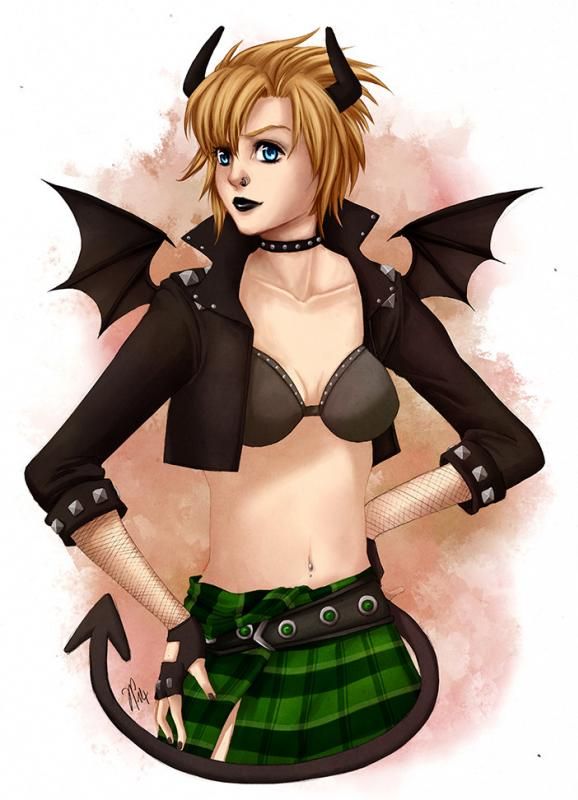 I have five piercings at the moment.
Three in my left ear, one in my right, one in my tongue.
Plan on getting more.




And I have one tattoo on the back of my right shoulder.
Totally plan on getting more of these too.
<3

Want to learn even more?
Shoot me a PM.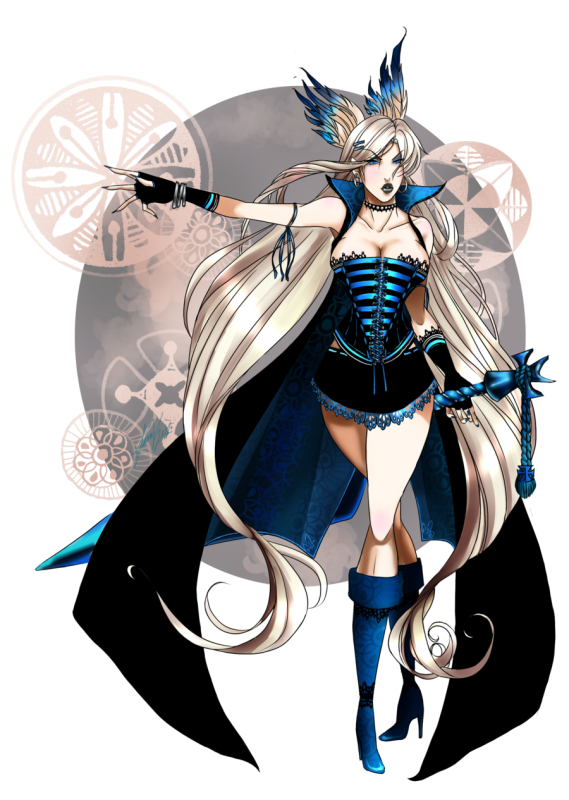 Pah-lease
I know I look good~