About
The Paperclip is a new woman.
Aliases: Katherine, Katie, Kitty, Tari, Kay-Kay

Years of Existence: One score

What Makes Me Happy In My Heart-place: Good books, the internet, cats, good movies, Dark chocolate, my teddy bear, my dogs, my friends, singing, music, playing my flute, playing the piano, the moon, rain, swimming, a good night's sleep, hugs, kisses, good food, camp fires, acting, chinese food, giving someone a gift they really like, secret conversations through text messages with someone you're sitting right next to

What Makes Me Make a Sad Face: Winter, spiders, lightning, being cold, sunburns, fascists, clicques, "that time of the month", books ending, being sick, bad bones, diet pop, bees, fish touching my feet when I'm swimming, thinking about the past, relationships that never started ending

Facts You Probably Don't Know:

1. I'm bisexual.

2. I know more about the life of Thomas Jefferson than that of my father.

3. I wore nothing but black for four years before going back to colors.

4. I can sit outside in the rain for more than five hours, doing nothing but thinking.

5. I love you. <3

6. I am engaged in real life to a wonderful man.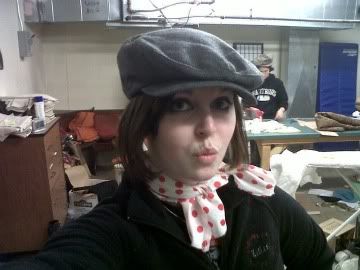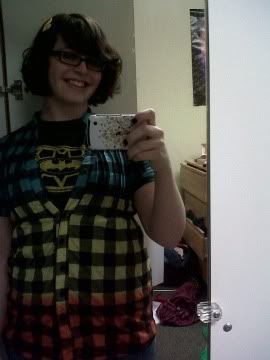 Friends
Viewing 12 of 47 friends
Multimedia
Signature
I have a guild for sale. PM for info. <3