About
I am Watching You, Right Now.....
[IMG]http://i129.photobucket.com/albums/p233/Ryuu_07/Resident Evil/re4funny31.jpg[/IMG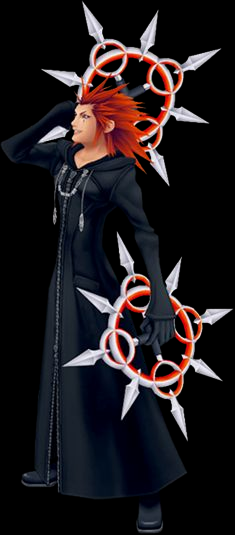 Your AxelMember Number - VIII(8)Element- FireYou tend to be quite the rebel.But you are also extremely loyal. Once you set your mind to something you intend to do it no matter the cost. You also tend to keep to your self and don't like the idea of friends but the ones you do have you are very close to. You follow your own path and your not easily swayed by what others say . You have a strong will and are very determined.
Take this
quiz
!
[url= http://www.quizilla.com/redirect.php?statsid=18&url=http://www.quizilla.com/]Quizilla[/url] |
Join
|
Make a Quiz
|
More Quizzes
|
Grab Code
Hello, my name is John P. Hernandez. i am a heavy metalist and i play guitar ,bass ,drums ,and I sing and i'll show a list of my favorite bands
All That Remains
Killswitch Engage
Every Time I Die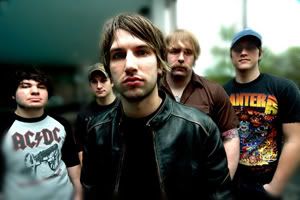 Trivium
As I Lay Dieing
Maylene & The Sons of Disaster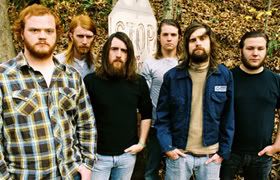 Avenged Sevenfold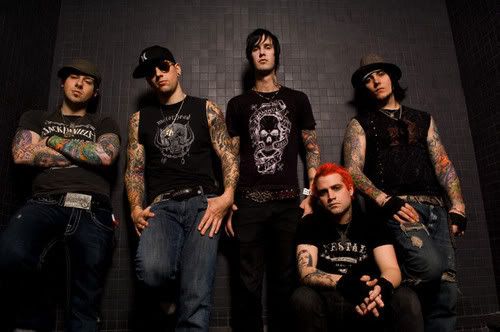 AC/DC
Linkin Park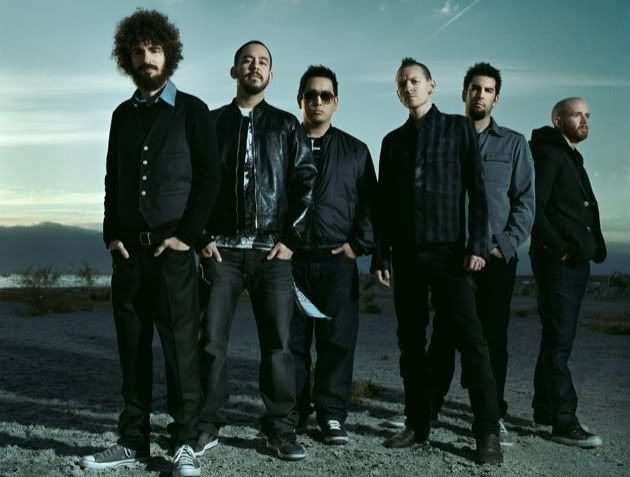 Fall Out Boy
Dragonforce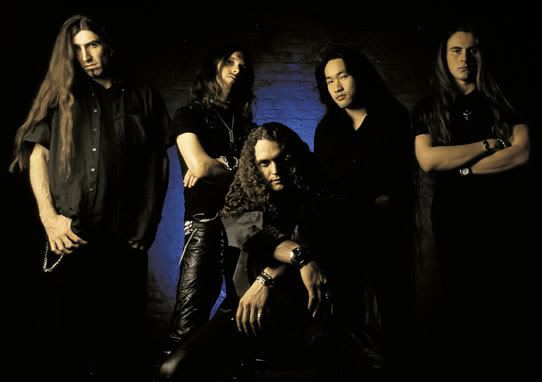 311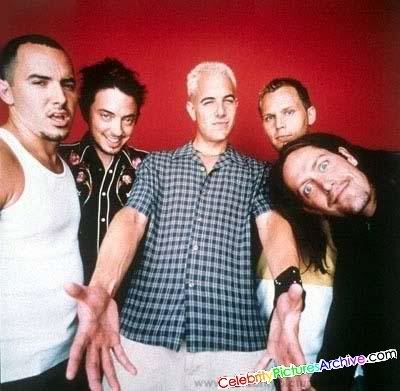 Guns & Roses
Sum 41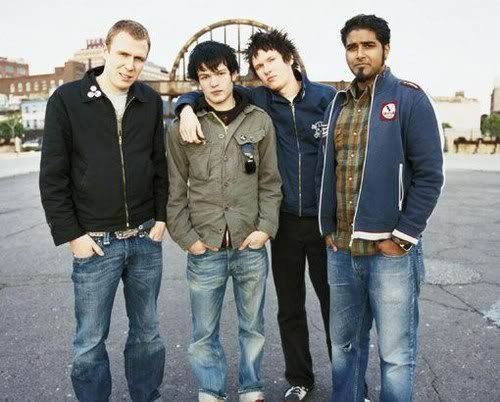 Slipknot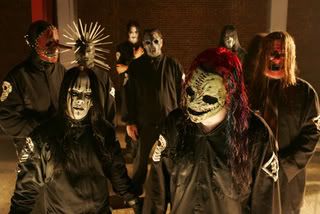 Anthrax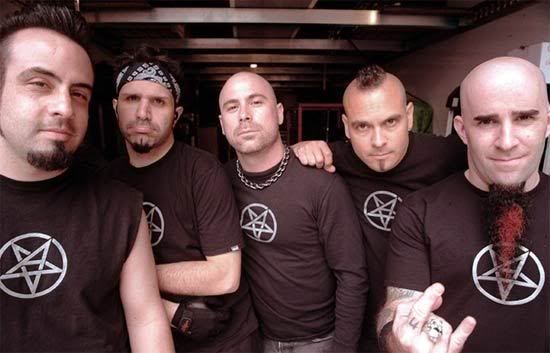 Europe
Papa Roach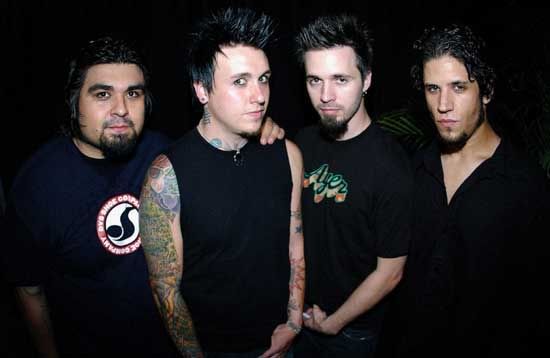 Dio
As Cities Burn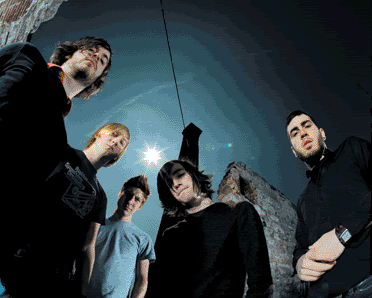 Shinedown
DJ UNK (the only rapper that i think is good)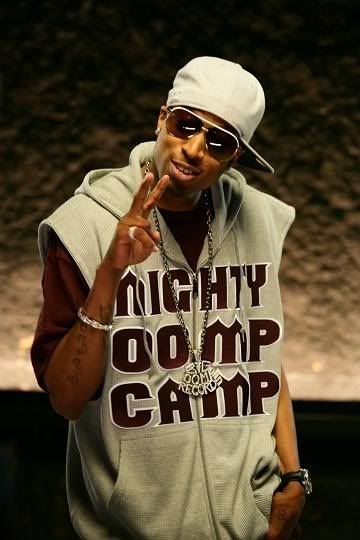 My Favorite games
Call of Duty 4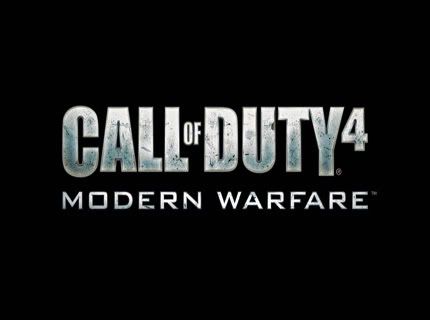 Guitar Hero :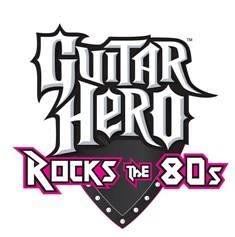 Friends
Viewing 12 of 84 friends
Multimedia
Signature