About
Danielle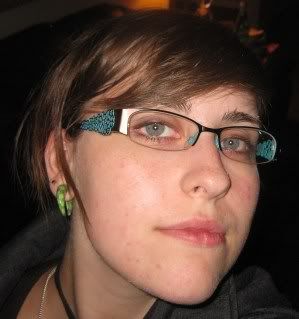 My DeviantArt Page.
I'm a 17 year old Canadian girl living somewhere in British Columbia.
I love to paint and draw, mostly people and portraits.
I hope to one day make a living off my art only, but how often does that happen.

Vegetarian
Lactose Intolerant



Likes





Slushies
My cactus collection
Green
Ozzy Osborne
Metallica
Freckles
Realistically drawn manga
Death Note
Ral . Grad
D.Grayman
Cats
Snakes
My pet snake Near

Dislikes
Meat
Spiders larger than my thumb nail
Oil paint smell
Small children
Family channel and their stars
Kool-aid
Milk
Canadian
eh
?
Journal
Its just a journal.......hehehe
Ummm.........HI ^_^
Its a jouranl
Multimedia
Signature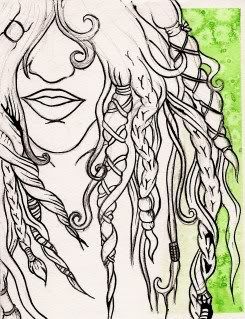 My DeviantArt