About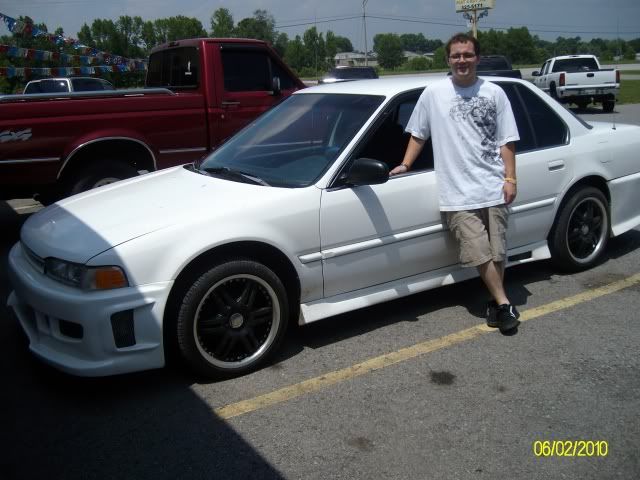 Friends
Viewing 12 of 140 friends
Journal
My crazy antics and other random things.
Okay so my name is Casey, but you can call me by whatever and this is where I shall display my many avi arts I have received in my time on Gaia.
Multimedia
Signature
I love PMs, random comments, friend requests, avi art, and great insight on my avi.