The Lights of Seoul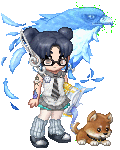 About
Welcome to those who have strayed casually to this one's profile.
I've been on Gaia for a while now... since 6th grade perhaps?
Hence, my avatar and profile have undergone many changes, and yet I prefer to retain many of the elements of the former Gaia I used to know and waste hours of my time on.
If anything was to ever be known about me, let it be known that I am a proud music-phile, especially for the magnificent works of classical music.
I'm also a huge environmentalist. No, that doesn't make me a hippie silly!!!
My name is also Yuna. As in FFX. FFX as in my background. Cool stuff yo.
Feel free to browse~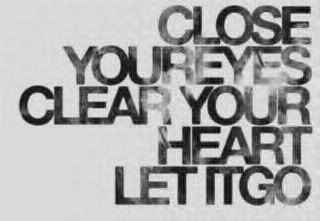 Friends
Viewing 12 of 73 friends
Journal
If only Stupidity was a fatal disease
Wheeeeeeeeeeeeeeeeeeeeeeeeeeeeeeee!!!!!!!!!!!!!!!!!!!!!
(translated: Welcome!!! =D )
my poems and junk like that plz comment if you even bother to it read at all ^w^ Thanks~! :)
Multimedia
Signature