About
HELLOOOOO!
My name is Charlie
&
I'm 18 years of time!

I live in the United Kingdom, which means I have an ounce of intelligence and know how to spell :]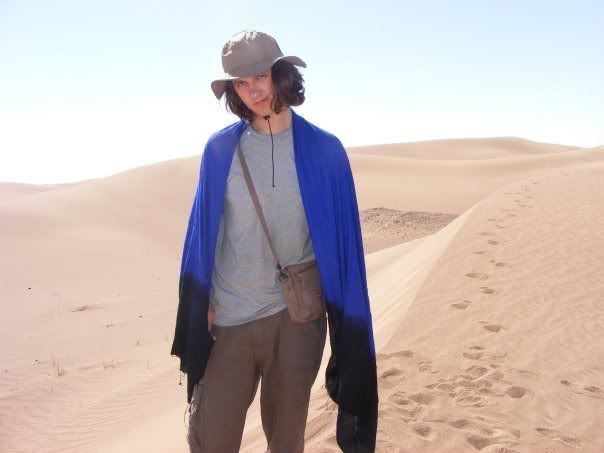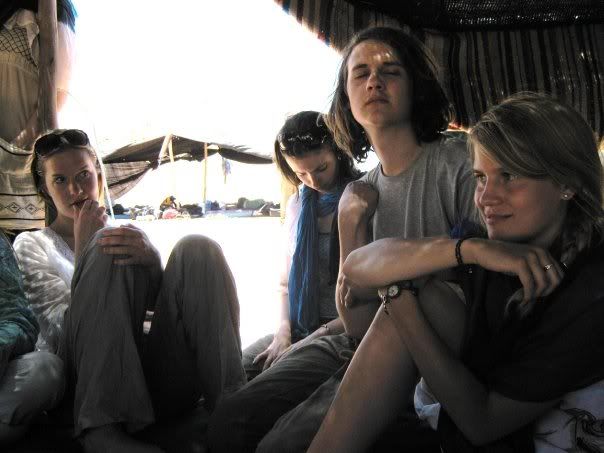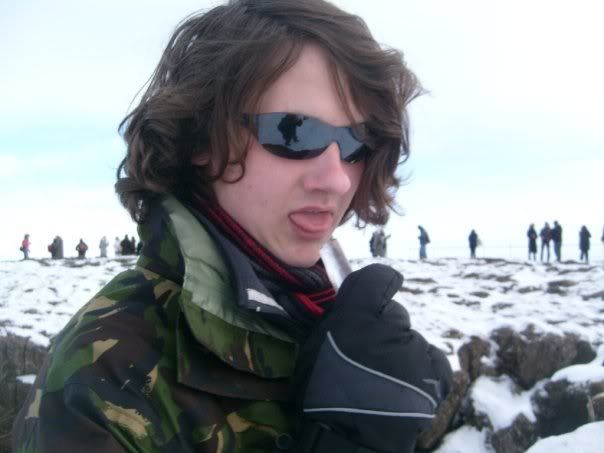 <3
My Friends
MUSE (seeing them in Wembley '10!
and saw them at Glasto!)
SYSTEM
My guitar
My CD collection
I play da guitar in a band, eh?
Also, I drive a Hyundai... WHICH MAKES ME SUPER COOL!
End of.