Wouldn't you like to know about lil ole me? ;3
My name is Riah but you can also call me Miss Boleyn, Goldie, Lady Loki or Golden :3 Picture enclosed in the first spoiler!
I'm a 90's child for life!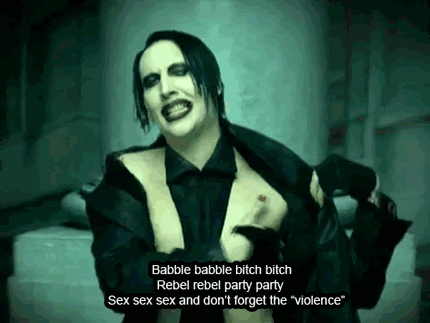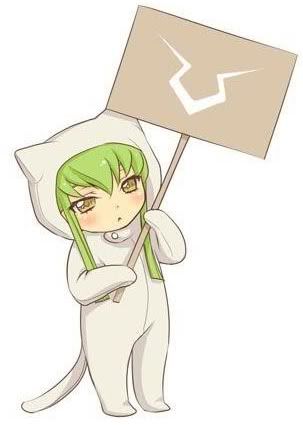 Well I suppose this is where I get to talk about myself >x< I'm twenty years old. I have been on Gaia since back in 2007(: If I had known about this place when it first came out I definitely would have been here but alas I can't go back in time. I'm certainly not rich on here like some people nor do I consider myself a vendor. I have friends in the vend that have taught me good ways to make profit. I consider myself as a nice person and I certainly don't bully or trash talk others. Unless said person has done something to a friend of mine. Also wanna throw a thank you out to anyone who has donated or gave me a gift. Then my evil will gladly come out. I am very loyal to my friends in real life and on Gaia. I'm glad to know I have friends that trust me as well even with their very expensive items that they have left me borrow in the past. I love getting avi art most of mine done with reIax bear unless I get some for myself only. Couple art is so cute to me(: I roleplay and have been for 7-8 years now I do have an everlasting search thread for it. I am quite a literate person and love to make sure my grammar is in tip top shape.

I suppose I'll list a few of my favorite things: Star Wars, cheese, cake, bacon, Game of Thrones, fashion, girls ;3, Coca Cola, Batman movies, weed, rainbows, fuzzy clothing, Ren Faire, raves, The Tudors, Family Guy, Real Time with Bill Maher, Spongebob Squarepants, Pierce the Veil, Circa Survive, Marilyn Manson, A Day To Remember, Chiodos, The Word Alive, Sleeping with Sirens, Fantasia, The Little Mermaid, The Hunchback of Norte Dame, Harry Potter, Forest Gump, Sleeping Beauty, Ponyo, The Lion King, FernGully, Anastasia, Thumbelina, Swan Princess, Titanic, Sweeney Todd, The Rocky Horror Picture Show, The Boy in the Striped Pajamas, We're Back: A Dinosaur's Story, Swordfish, The Nightmare Before Christmas, Beetlejuice, The Many Adventures of Winnie the Pooh, Atonement, Forgetting Sarah Marshell, The Land Before Time, The Wedding Singer, Memoirs of a Geisha, Love and Other Disasters, Tommy Boy, Fun with d**k & Jane, Across the Universe, Johnny Depp, Jim Carrey, John Travolta, Jason Isaacs, Ewan McGregor, Jack Nicholson, Natalie Portman, Kate Winslet, Meryl Streep, Scarlett Johannson<3, Kathy Bates, Natalie Dormer, Chobits, Code Geass, Bleach, purple, mint, light pink, black&white, anything about King Henry the 8th, Camille Rose Garcia, FOOTBALL, skateboarding, psychedelics, being a hippie.
Signature
Tumblr
Wonderland Small Group RP
With Fire and Blood