About
I'm a cool cat! Or a cool chick..whichever. If you want to know more about me, then just ask.
I am also 28 yrs of age. And still going strong. ^_^
Though there are a few things I don't like:


A.) I don't like to be lied too.
B.) Hate being scammed.
C.) I dislike being bullied.
Pics: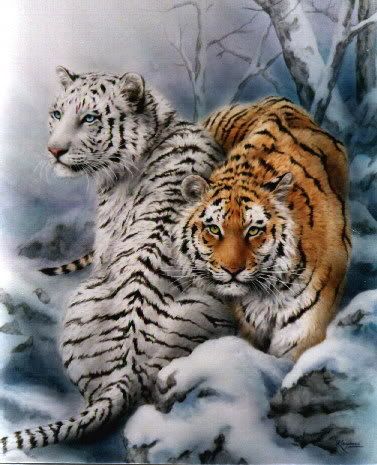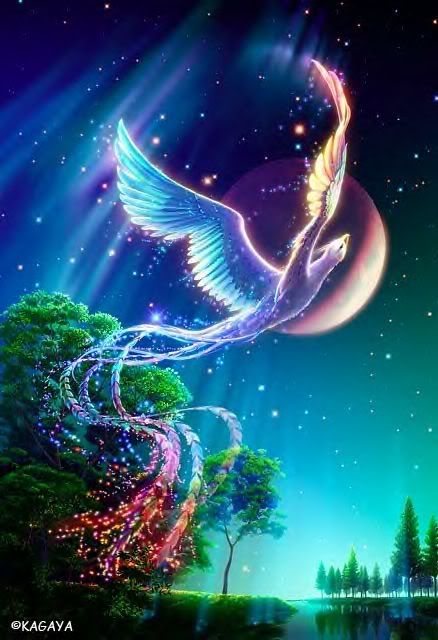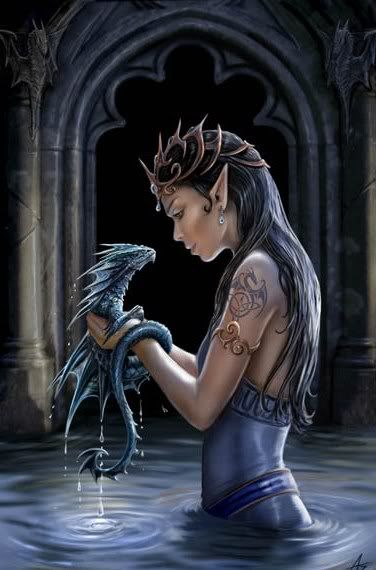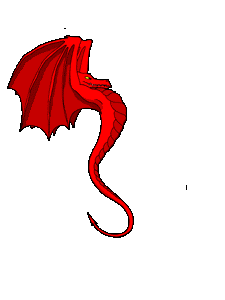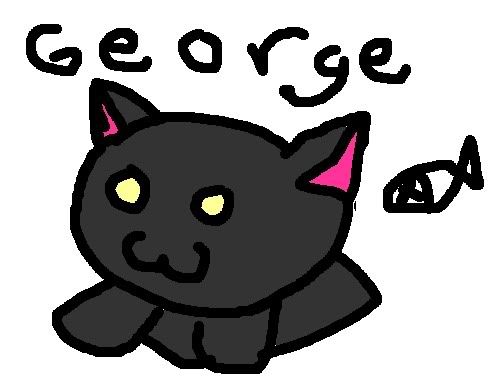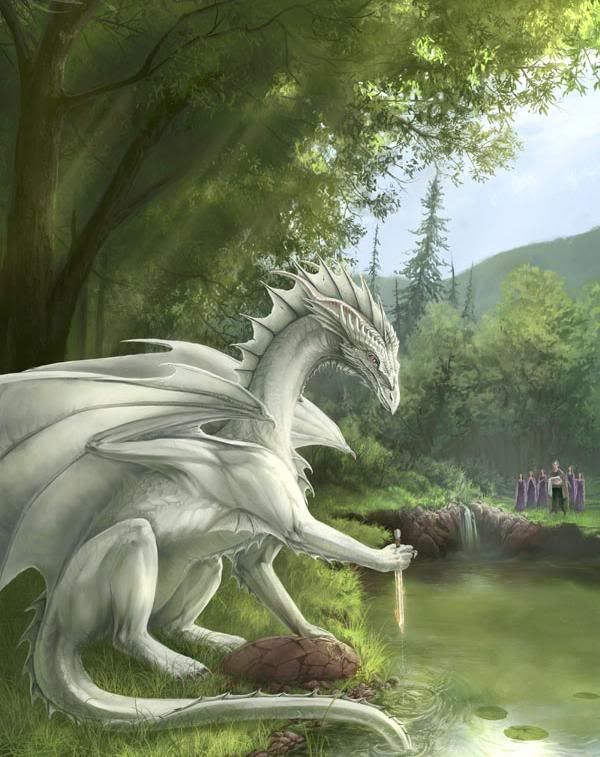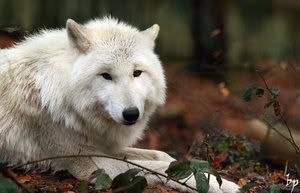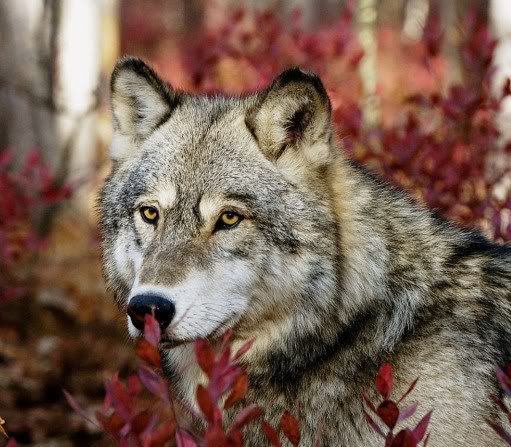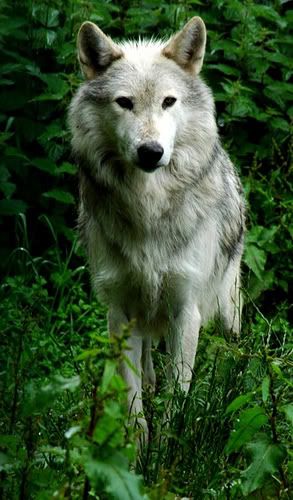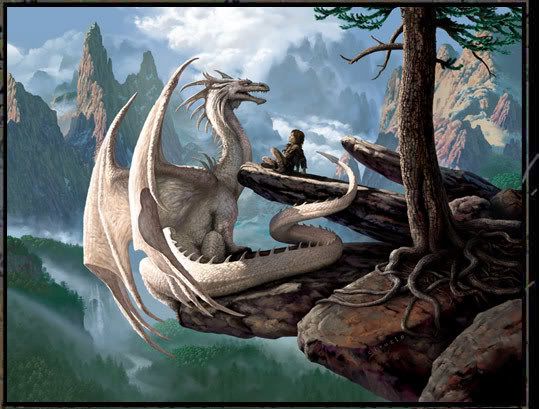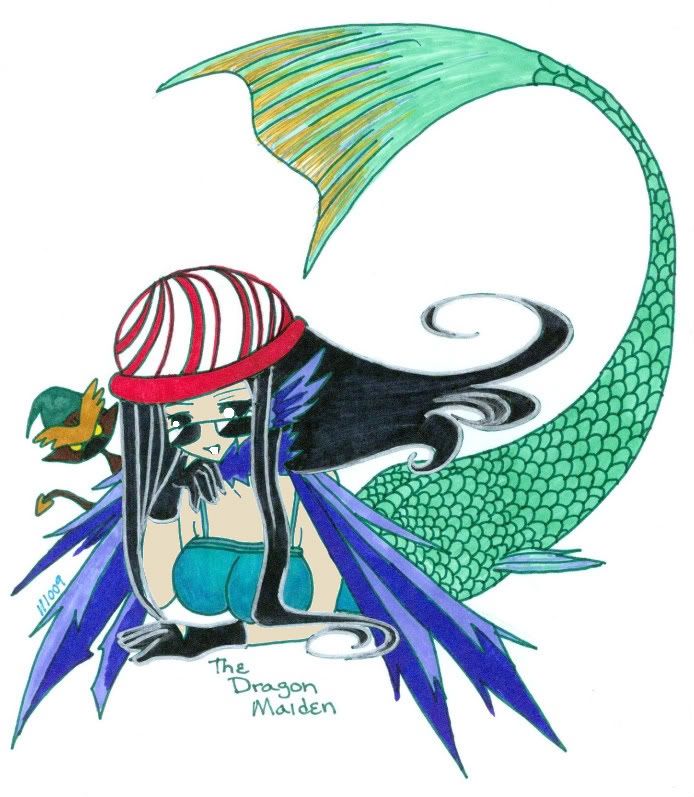 -Me



Me and George
Me
~~~~~

funny gif: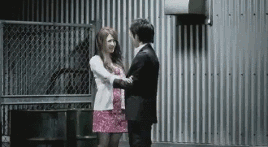 people who think its funny:
3/100

Friends
Viewing 12 of 126 friends
Journal
Myst: The book of Dragon Maiden
Welcome! To Dragon Maiden's Journal!
This journal is about me and all the things that I or others create.
Multimedia
Signature
Questing: 6 mil/9 mil